Reading Time:

3

minutes
Not much is more pleasing than sitting by the fire, wrapped in a blanket, with the lights twinkling and a delicious beverage in your hand. If that's something you look forward to during the winter season, take a look at some of the best cold-weather cocktails to warm you up. From old classics to new libations, we've compiled some of our favorites so that you can get closer to relaxation.
Before we begin, make sure that you drink responsibly and that you never drink and drive. Different beverages affect your body in different ways, so make sure you know your limits and how alcohol affects your body before you partake. Without further ado: the seven best cold-weather cocktails to warm you up on a chilly winter's night!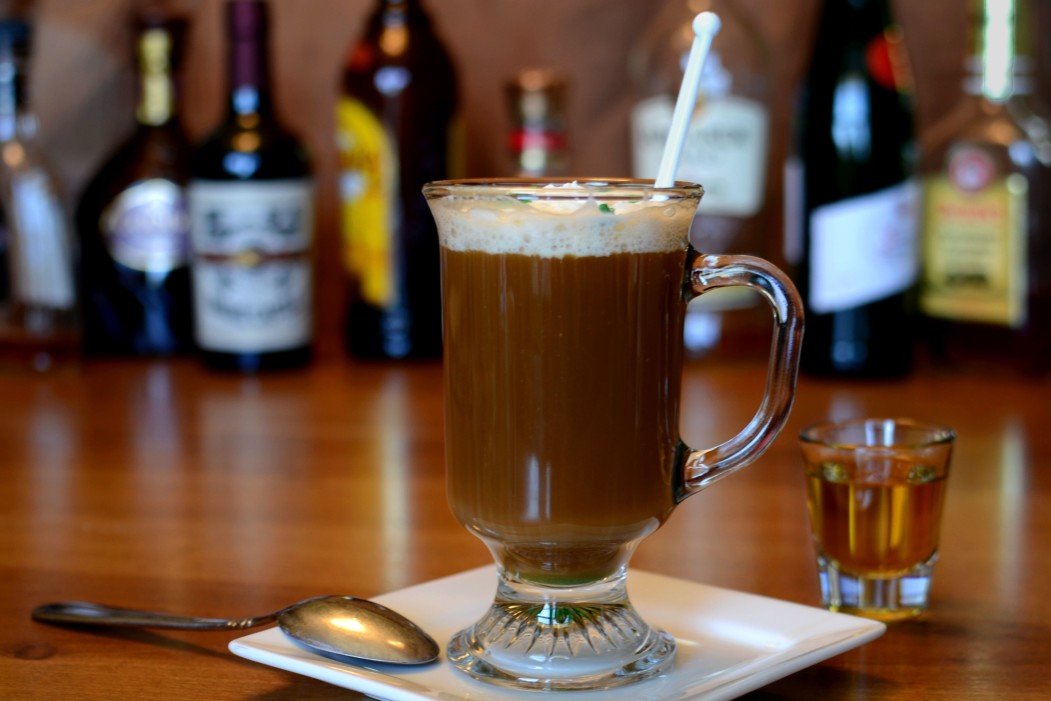 Irish Coffee
Your old winter classic, an Irish coffee is a great way to warm up on a cold winter's day. Grab your favorite whiskey and coffee, and mix them to your version of perfection. Top it off with some whipped cream, and you're golden!
Bourbon White Hot Chocolate
Mix up your classic hot chocolate by making it white and adding some bourbon! Make some homemade white hot chocolate by boiling up some milk and white chocolate chips, whisking often. Then, pour it into your favorite mug, add in some bourbon or Kahlua and maybe some ground cinnamon, and enjoy!
Pumpkin and Pineapple Spiced Rum
Just because it's a cold drink doesn't mean it can't warm you up! This mixture may seem odd for the wintertime, but it's got everything you need to warm up on the spot. The ingredients for this one are a bit more intense, so we've listed them below and included the recipe as well.
Pineapple juice
Pumpkin purée
Honey
Juiced lemon
Vanilla extract
Ground cinnamon
Ginger
Dash
Dark rum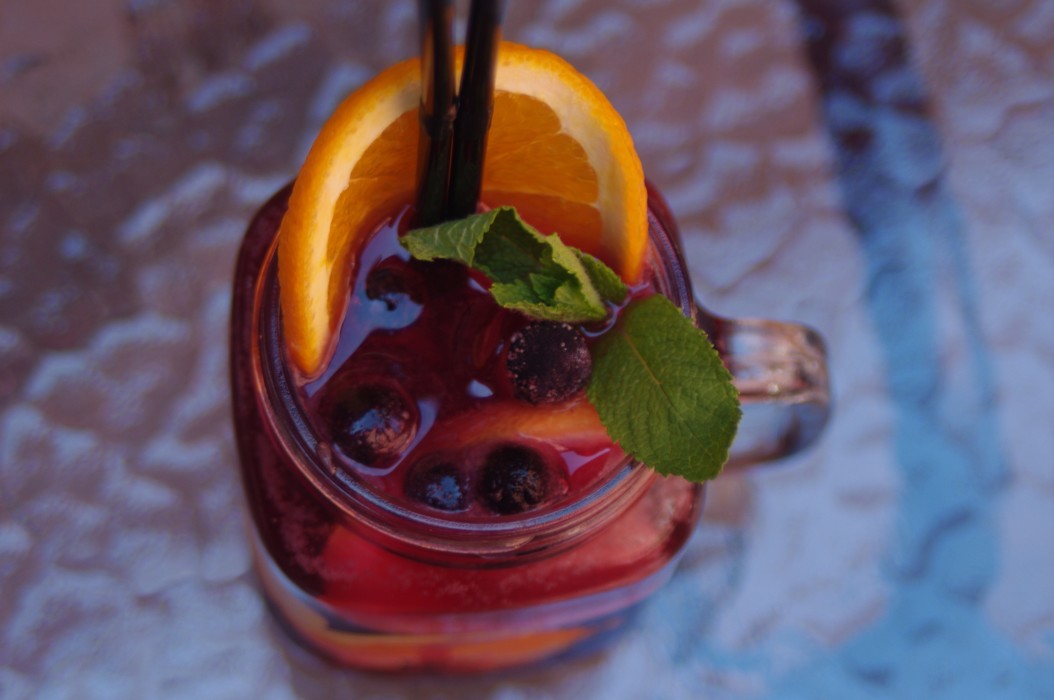 Bourbon and Citrus Sangria
Some people may think this is more of an autumnal sangria, but it's perfect for chilly nights as well. Grab your favorite red wine—a fuller-bodied variety will work best—your favorite bourbon (sensing a theme here?), and some winter fruits and citrus. Mix it all together, and you'll be toasty in no time.
Tom & Jerry
This next drink on our list refers not to the cat and mouse, but to an unforgettable old-fashioned drink. If you like eggnog, brandy, and rum, then you're sure to love this tasty treat. You can choose to make your own eggnog or just buy some from the store, but make sure to warm it up before you sip! Add in some cinnamon and nutmeg for an extra-special kick.
Winter Cranberry Martini
We had to include a martini on the list! This cranberry martini is the perfect choice for winter: it's the color of the holidays, and it packs just the punch to get you cozy. You'll need to create your own handmade simple syrup (hot water, fresh cranberry juice, and sugar) to get the best flavor. For the cocktail itself, all you need is vodka, your simple syrup, and a dash or orange liqueur.
Earl Grey Hot Toddy
Another classic, but this one has a bit of a twist! If you're a tea fan, get cozy by the fire with a cup of Earl Grey—spiked! All you need to do is make your tea like normal, but instead of adding milk, add in some of your favorite bourbon, some freshly squeezed lemon juice, and a bit of honey. Delicious!
Read More: