Reading Time:

7

minutes
The past few months have been difficult for everyone across the globe because of the COVID-19 pandemic lockdowns. While it's frustrating to have restrictions on your freedom of movement, there are still some fun activities you can engage in indoors. 
One of such things is eating healthier. And Keto diet recipes should be at the top of your list to achieve that, as you don't get to have outdoor exercise.
Why Keto? 
Research reveals that the Keto diet produces beneficial metabolic transformations short-term.  And asides from enhancing weight loss the diet offers health benefits like: 
Appetite reduction 

Drop-in fat molecules (triglycerides) 

Boost in good 'HDL' cholesterol levels 

Decrease in insulin and blood sugar levels 

reduction of blood pressure 

fights all symptoms of metabolic syndrome 

Boost in heart health 

Treats several brain disorders
Nutritional Percentage Breakdown of a Daily Keto Diet
On the Keto diet, most dieters get 70-75% of their calories from fat every day, 5-10% of calories from carbs, and 20-25% of calories from protein. Going above or below these numbers usually defeats the purpose of the diet. Keep that in mind if you intend to mix up these recipes daily.
Here's a visual that shows the nutritional value of a Keto diet and what you can expect out of these recipes.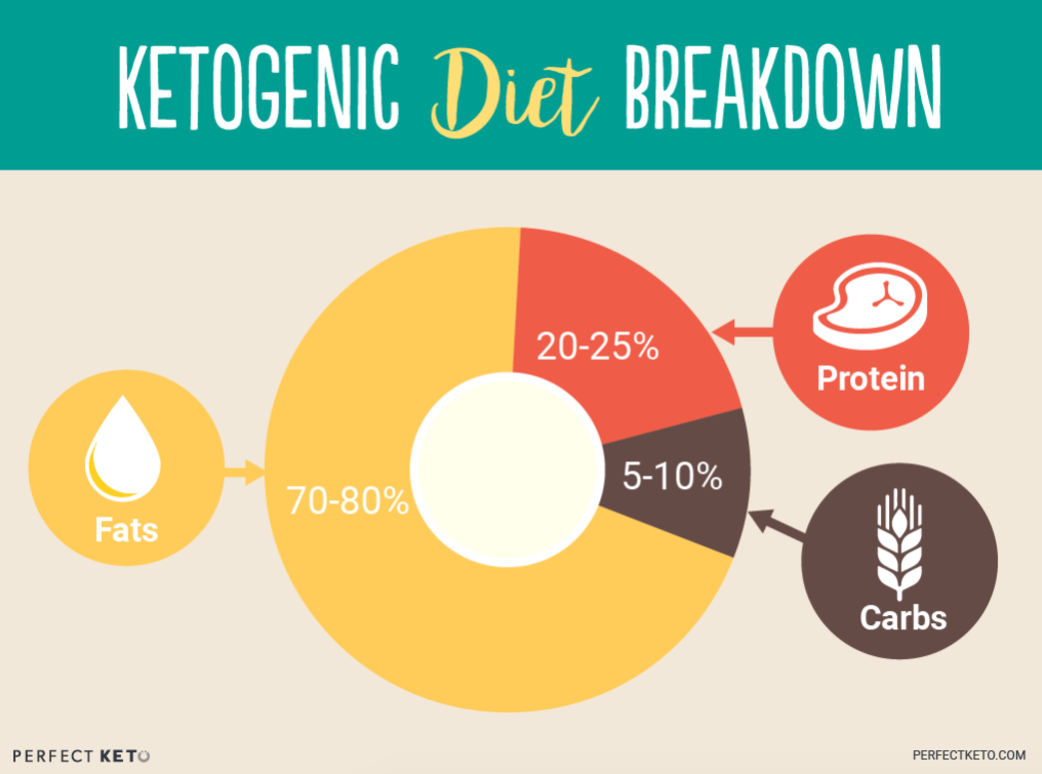 In case you do not know what the Keto diet is all about, this piece explains the Keto diet. 
So in this post, we'll be taking you through 7 Keto recipes that you can make at home during the COVID-19 lockdown.
Keto Pizza Casserole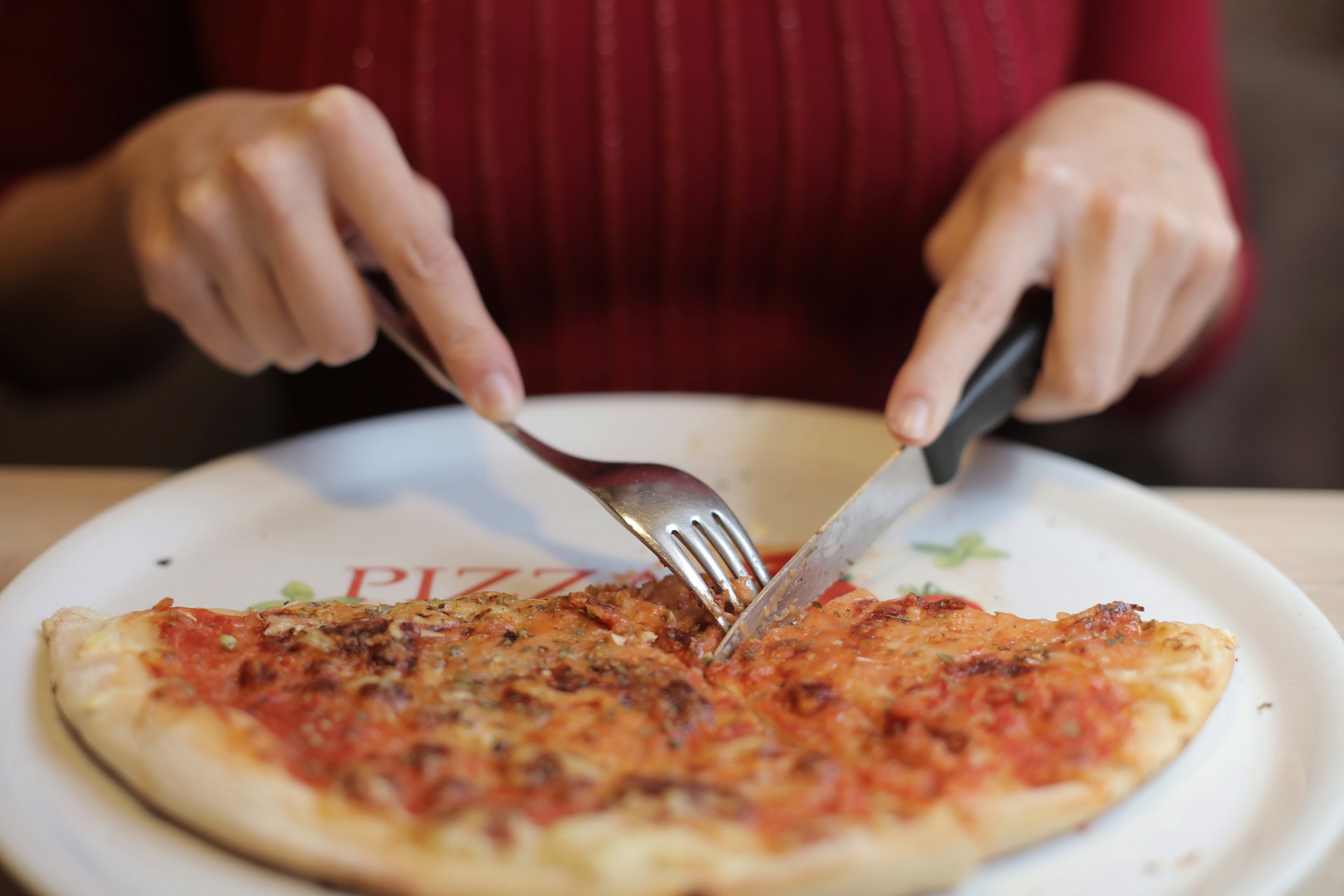 You can make the Keto pizza casserole with just four low carb ingredients and to make about 4 to 6 servings of the Keto pizza casserole, you will need; 
Ingredients:
1 ½  cup of shredded Mozzarella

two 10 oz packs of frozen riced cauliflower

15 pepperoni slices

1 teaspoon of Italian seasoning
Procedure:
Preheat the oven to 350 degrees and prepare the frozen riced cauliflower as directed 

Mix the cauliflower with one cup of the shredded mozzarella cheese, quartered pepperoni slices, and the Italian seasoning 

Pour the mixture in a baking dish 

Sprinkle the remaining half cup of the shredded cheese on the casserole 

Add the pepperoni slices 

Bake for about 20 to 25 minutes 

Serve
Keto Beef and Broccoli Stir Fry 
This doesn't require lots of ingredients and it takes little time to cook (approximately 10 minutes to prep and 25 minutes to cook). About 40 percent of the total calories of each serving of this meal comes from fat, it is also rich in sodium and vitamins.
 To make two servings of this stir fry, you will need;  
Ingredients:
Four cups of broccoli florets 

Half cup of beef stock 

¾ pound flank steak ( it should be sliced into strips that are ¼ inch thick) 

1 tablespoon Keto-friendly oil 

1 tablespoon cornstarch 

For the sauce, you will only need about 3 to 5 spoons of sweetener and ⅓ cup of low sodium soy sauce
Procedure:
In a large bowl, coat the beef with corn starch 

Heat oil in a pan and add sliced beef. Allow it to cook for about 4 minutes until brown. Put the beef on a plate and set aside 

Add the broccoli florets to the pan and stir, add the beef broth and let it simmer until the broccoli is soft. Remember to stir it frequently

In a different pan, mix the sauce ingredients, place on medium heat, and allow to simmer for 5 minutes. Keep it warm until the broccoli is ready 

Pour the sauce in the beef pan and stir until it is fully coated with the sauce. Allow it to simmer 

Add salt and pepper to taste

Serve hot 
Keto Pumpkin Pancakes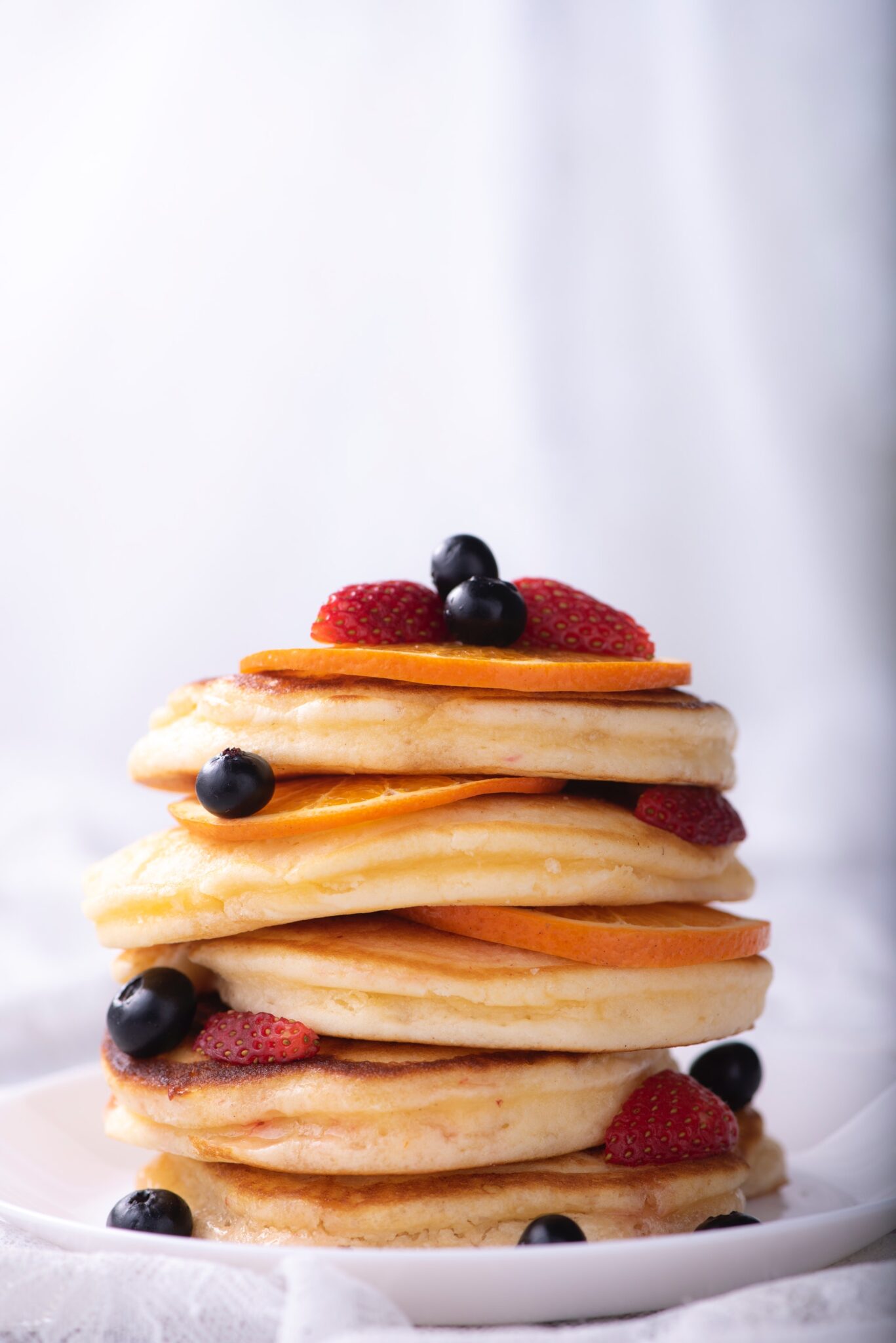 Keto pumpkin pancakes are nut-free and dairy-free therefore suitable for people with nuts or dairy allergies and make the perfect lockdown breakfast. 
You can make the pancakes with coconut flour and some protein powder to ensure the pumpkins are extra fluffy and yummy. It takes about 10 minutes to prep and 20 minutes to cook.
To make about 16 pancakes, You will need the following ingredients, but you can adjust the measurement to fit how many pancakes you want. 
Ingredients:
1 teaspoon cinnamon

½ teaspoon salt 

½ teaspoon ginger 

¼ teaspoon cloves

½ cup of coconut flour

¼ whey protein powder

6 large eggs

¼ cup sweetener

½ unsweetened coconut milk

½ teaspoon vanilla extract

3 tablespoons of melted coconut oil

1 teaspoon baking powder

½ cup of pumpkin puree 
Procedure:  
Mix the coconut flour with baking powder, ginger, protein powder, salt, cinnamon, cloves, and sweetener

Add the pumpkin puree, half cup of the coconut milk, eggs, vanilla extract and melted coconut oil to the mixture and whisk until smooth

Place a large skillet on fire and heat over medium heat. Lubricate the skillet with a little coconut oil 

Once the skillet is hot, scoop two tablespoons of the batter into the skillet and spread. The batter doesn't spread on its own, so you will need to spread it into a four-inch circle. Don't allow the pancake to get too wide because the wider low carb pancakes are, the harder they are to flip 

Cook the pancake until the bottom is golden brown and flip to cook the second side 

Repeat the process for the remaining batter 

Serve hot 
Avocado Egg-in-a-Hole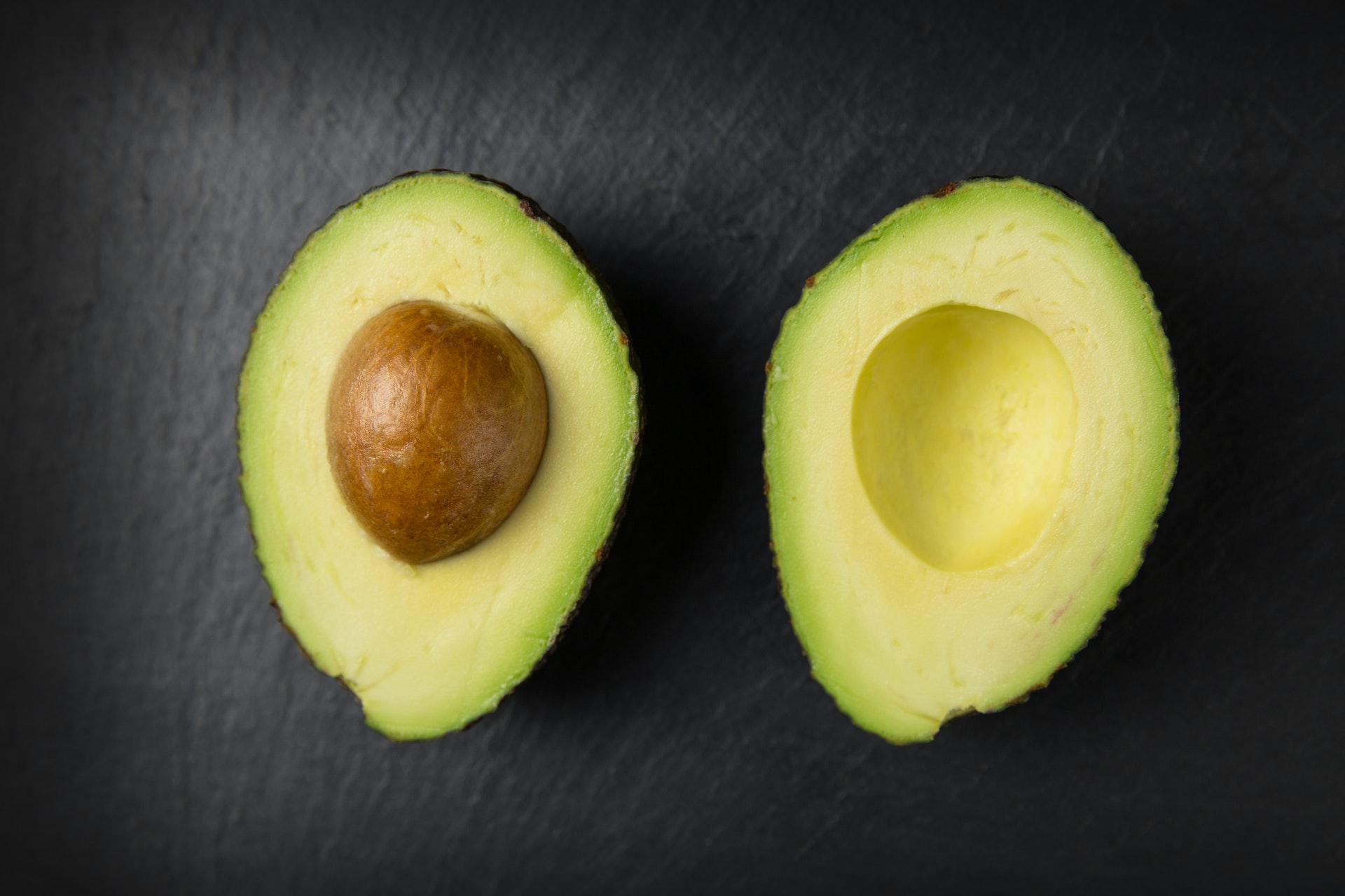 This is a very simple Keto recipe that you can also teach your kids. To make one serving of this, you will need;
Ingredients:
1 large avocado

1 egg

Garlic powder

Grated cheese 

salt

Black pepper
Procedure:
Cut the avocado in two halves and remove the pit. If the pit is small, scoop out some avocado to make the hole deeper

Beat the egg and pour it into each hole 

Sprinkle the avocado and egg with garlic, salt, powdered pepper, and grated cheese 

Bake for about fifteen to twenty minutes at 375°F until the egg hardens

Take out of the oven and serve
Keto Corned Beef and Cabbage 
With just a few ingredients, you can whip up this amazing delicacy within a few hours. To make this meal you will need;
Ingredients:
onions

celery stalks

black pepper

corned beef

pickling spices

carrot

Dijon mustard

cabbage

capers

parsley

mayonnaise

kosher salt

brine

apple cider
Procedure:
Get a large pot and put the following; the corned beef, pickling spices, onion, and celery. Pour water into the pot and add salt and pepper to taste

Bring to a boil, reduce the heat, and leave the pot on the low heat to simmer for about three and a half hours. This is to allow the meat to get tender 

Get a small bowl and whisk the apple cider vinegar with Dijon mustard. Season with salt and pepper

In a separate bowl mix the parsley, mayo, brine, capers, and season with salt and pepper

Add the carrot and cabbage to the pot and allow to simmer for almost an hour until the cabbage is tender

Remove the carrots, cabbage, and meat from the pot. Slice the beef into the desired size and season with salt and pepper 

Serve hot. Dip in both sauces while eating 
Basil Stuffed Chicken Breasts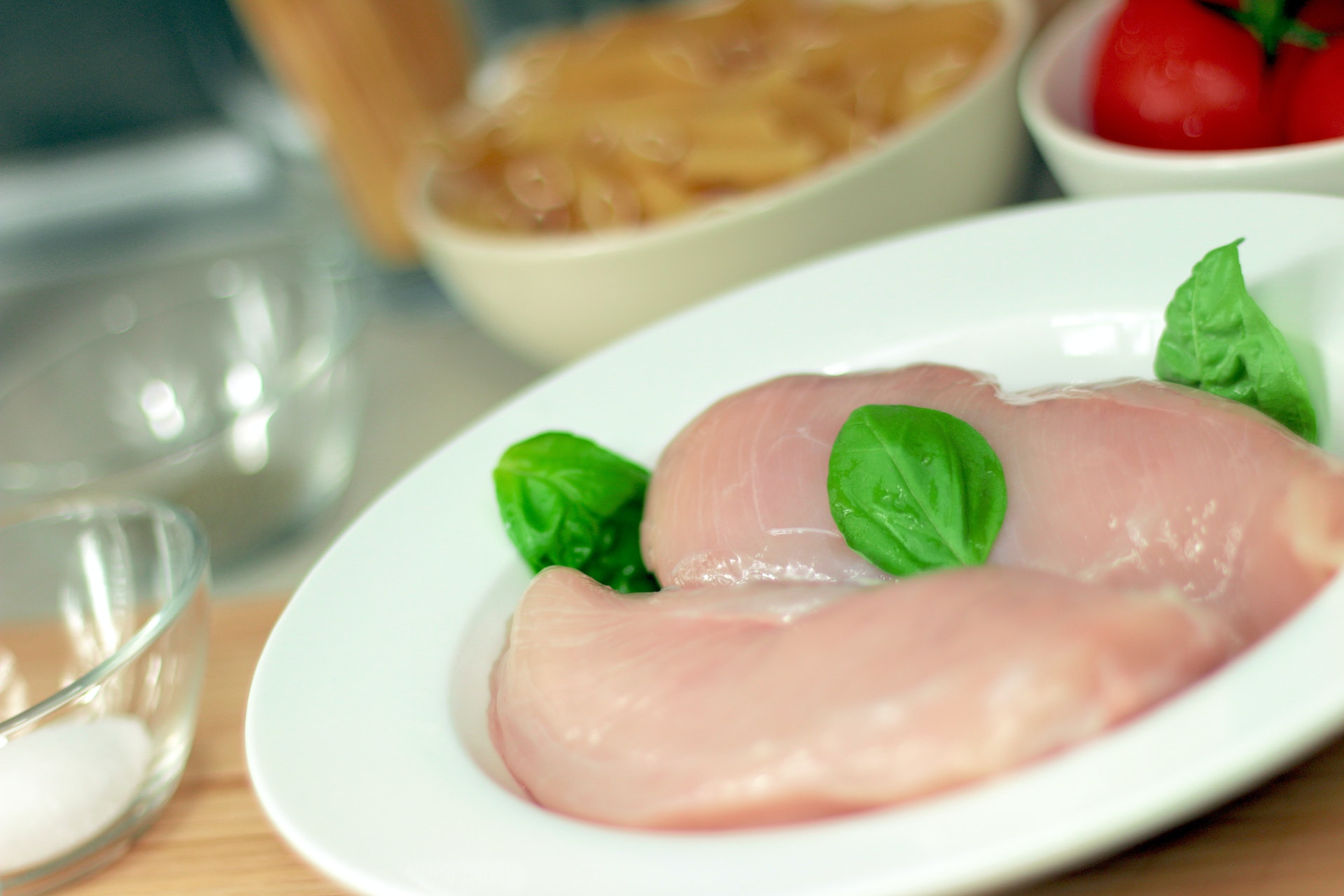 You will need just five ingredients for this; 
Ingredients:
cream cheese

fresh basil leaves

bone-in, skin-on chicken breasts

shredded cheese

garlic paste
Procedure:
To make the stuffing, mix all the ingredients excluding the chicken in a bowl

Heat the oven to about 375°F

Peel back the skin on a side of the chicken breast, place the stuffing inside. Smoothen it and replace the skin 

Repeat the step above for the second side of the chicken 

Place the chicken on a baking tray and roast for about 45 minutes

Serve
Low Carb Pork Medallions
This is a very satisfying and easy to make dinner. It takes about 36 minutes to make. You will need; 
Ingredients:
medium shallots chopped fine

pork Tenderloin

oil
Procedure:
Slice the pork. Each slice should be half-inch thick. And pour the finely sliced shallots on a plate 

Heat the oil in a skillet 

Press both sides of each pork unto the shallot until the shallots stick to the pork 

Place the pork in the oil and cook until done

Serve with veggies 
Conclusion 
There you have it, 7 simple Keto recipes that you can make during  COVID-19 lockdown. They are easy to make and require just a few ingredients. 
Have you tried any of these recipes? Kindly let us know how it turned out.
Read More: