Fusion. The category of cuisine that identifies the fusing of different cuisines to create something new, exciting and unique. Fusion cooking is an easy way to take a step out of the ordinary and discover your capabilities in the kitchen.
As far as rules are concerned, everything goes. But taking a step in the right direction in this world of many possibilities can be difficult, especially when one does not know where to start. This easy round-up of popular and versatile global flavours can be used as the perfect guide to step into the universe of fusion cuisine!
1. Adobo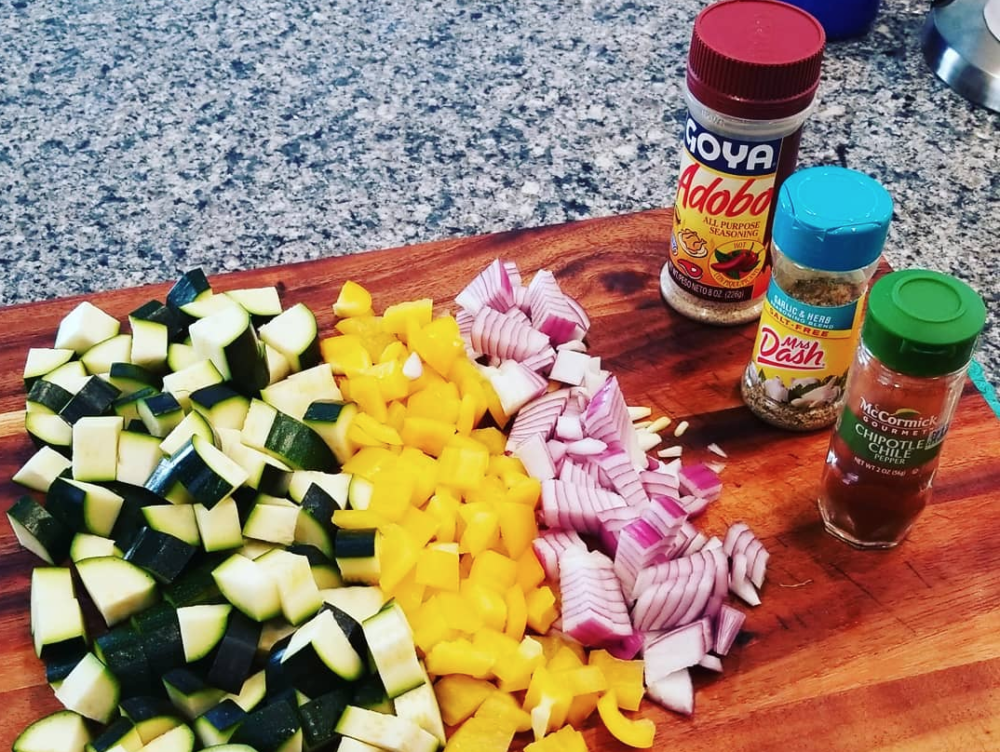 Country of Origin: Philippines
Adobo is a popular staple in Filipino cooking. Dominated by savoury flavours, the seasoning mix includes oregano, salt, pepper, paprika and garlic, creating a tasty base for anything from baked chicken to curry. Add vinegar to turn it into a marinade. Some Adobo BBQ sounds like a good idea!
2. Red Coconut Curry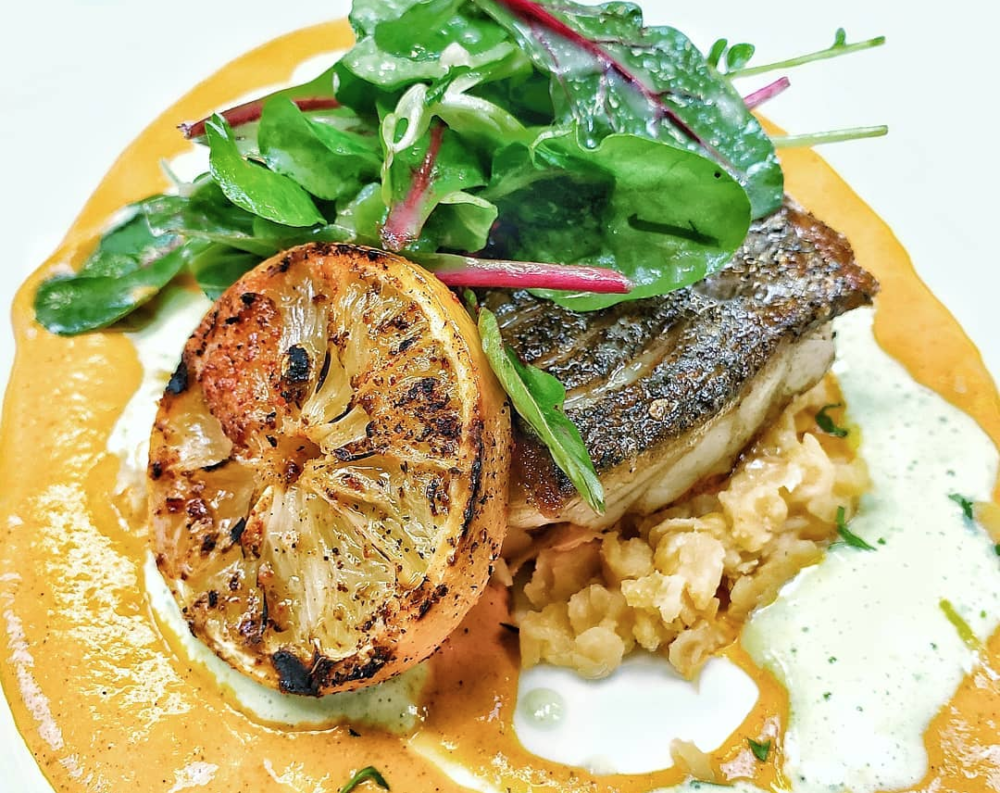 Country of Origin: Thailand
Thai food is known to be coconut-rich, adding natural sweetness and fatty flavour to foods. A Thai coconut curry base is surprisingly versatile, with the possibility to make anything a curry – it can even be used as a delicious red curry soup base. The world of possibilities is in your hands.
3. Jerk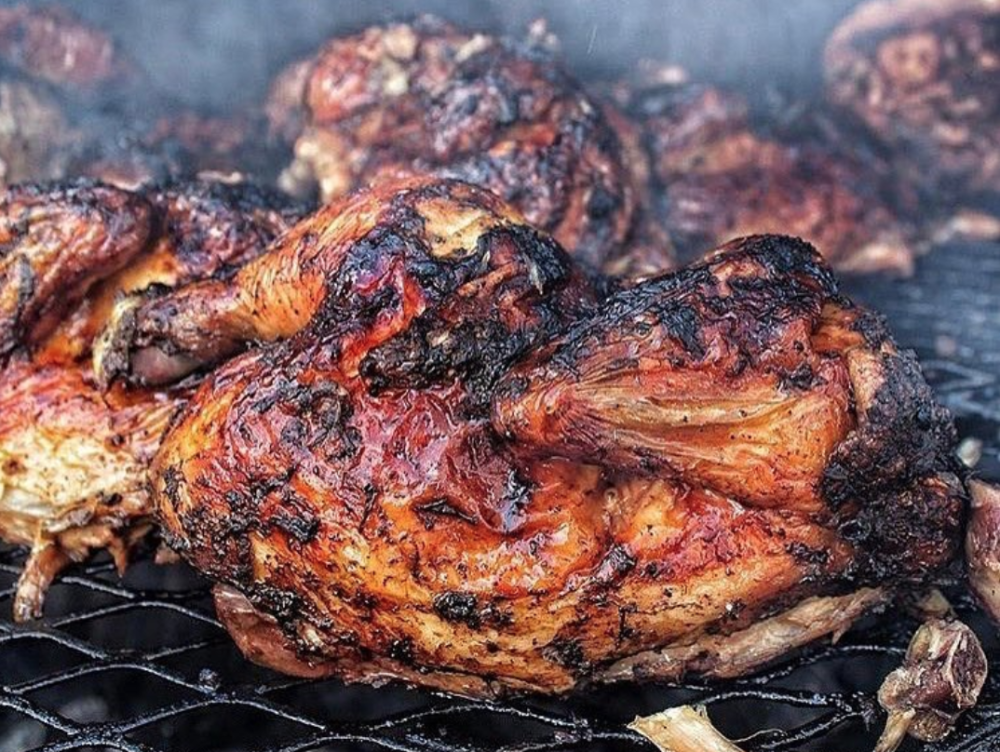 Country of Origin: Jamaica
The perfect balance of spicy and savoury is that of the traditional jerk seasoning, a national delicacy in Jamaica. Any meat can be jerk seasoned, such as chicken, pork and seafood. It is also becoming a popular flavour in fusion cuisine, with the rise of creations like jerk poutine and jerk burgers!
4. Chimichurri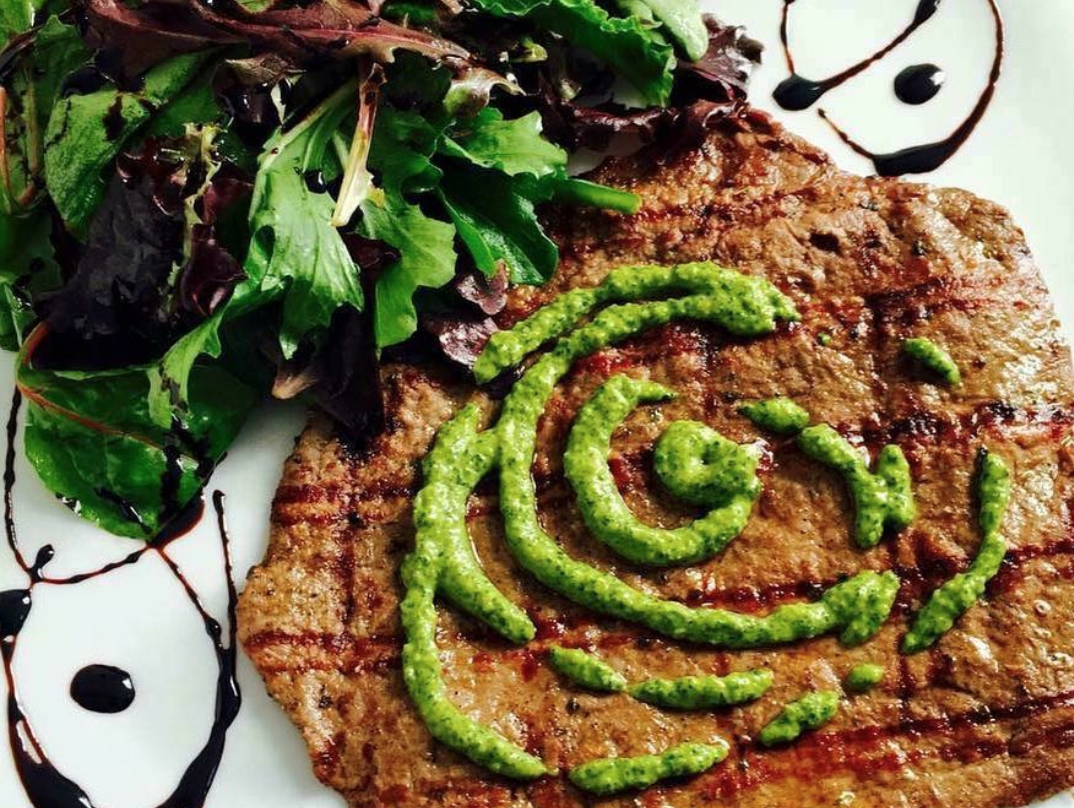 Countries of Origin: Argentina and Uruguay
Chimichurri has a herbaceous base and is also used as a side garnish to add that perfect touch to any dish. It is a seasoning made of fresh ingredients like parsley, onions, garlic, peppers, olive oil and red wine vinegar. Chimichurri-marinated salmon is a good possibility that'll take dinner from a 7 to a 10.
5. Harissa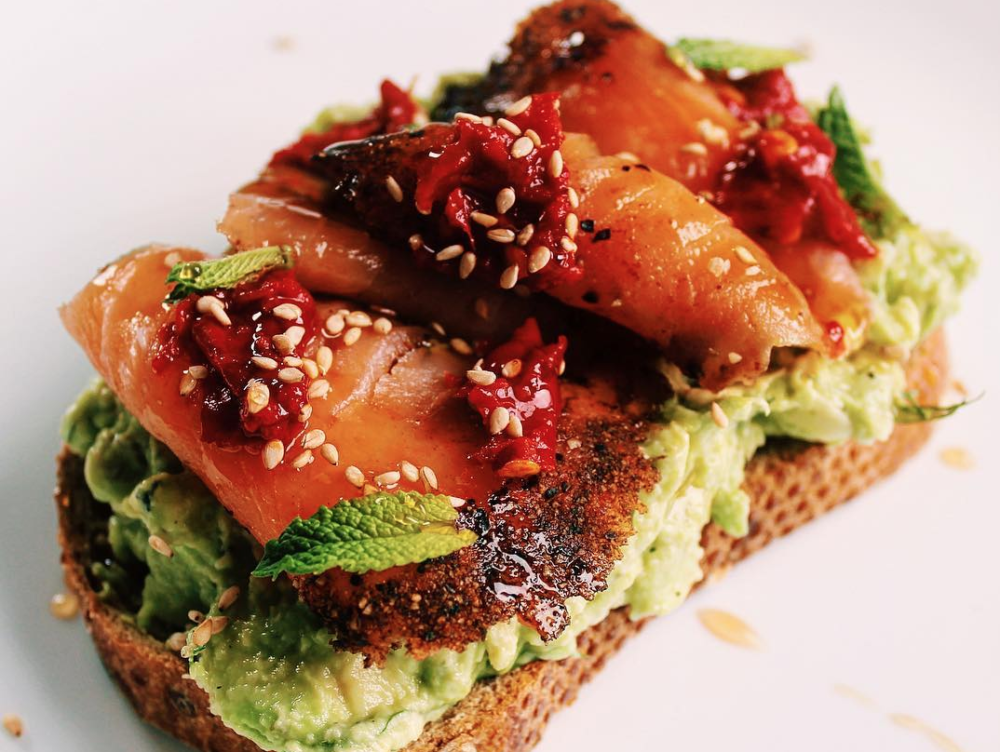 Country of Origin: Tunisia
Used a the base of most Tunisian and North African cooking, harissa is a chilli pepper paste including powerhouse flavours like garlic, onion, coriander seed, saffron, rose and carraway. Some of its uses include hummus, couscous, chicken wing marinade and as part of a curry base. What can you not make with this delicious base?
Read more: