Reading Time:

1

minute
Now LGBTQ2SIA+ travels can feel safe when embarking on a trip thanks to the GeoSure smartphone app. LGBTQ2SIA+ travellers will have unlimited access to safety ratings on more than 30,000 neighbourhoods throughout the world.
This first-ever neighbourhood-level LGBTQ2SIA+ Safety ratings category on a smartphone was launched in November 2018. In addition, the company behind the app defines its LGBTQ2SIA+ Safety category as rating "likelihood of harm or discrimination against LGBTQ2SIA+ persons or groups and level of caution required at location."
Keeping It Simple
To make everyone's life easier, the interface on this app is simple to use. We even tested it out ourselves.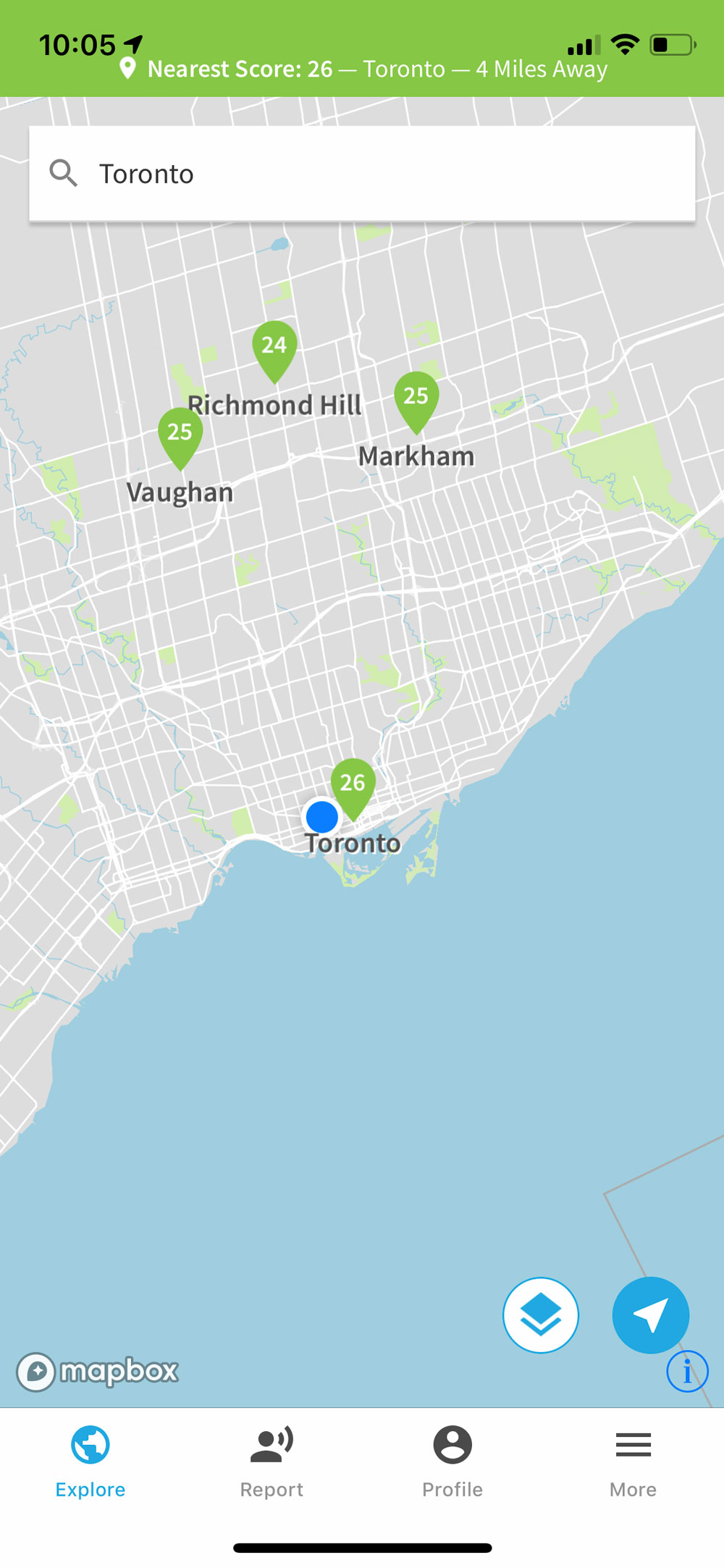 The safety ratings range from 1-100. If there's a lower score, then the neighbourhood is safer. 
Love to travel? Read our article on 6 Unique Places to Put On Your Travel List in 2019.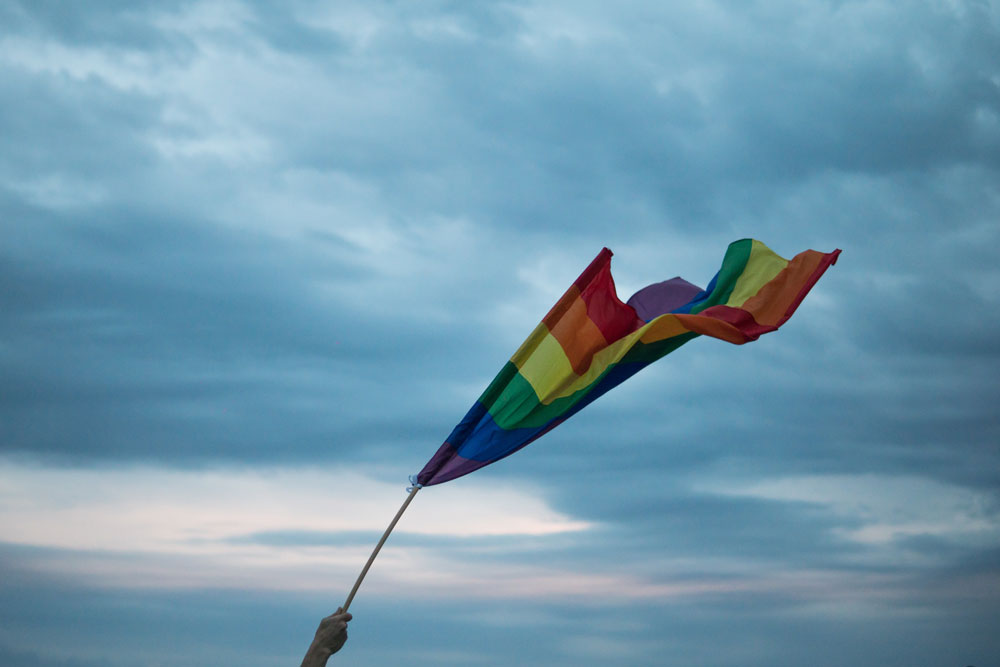 The Safest Neighbourhoods Worldwide 
Here is what the app discovered about the 5 Safest Global Urban Neighbourhoods forLGBTQ2SIA+ Travellers:
The Castro district in San Francisco

Berlin's Schöneberg 

neighbourhood

Amsterdam's Centrum 

neighbourhood

Barcelona's Eixample 

neighbourhood

Tel Aviv's City Center/Florentin 

neighbourhood
These neighbourhoods have been well-known as queer friendly places worldwide. It's no surprise that they ranked so highly in regards to the safety of LGBTQ2SIA+ folx.   
GeoSure app is available on the App Store and Google Play.