For all of you that survived the chaotic Aries season – congrats! Now that we've moved into a slower paced yet sensual time in Taurus season, it's time to stay grounded.
What to Expect During Taurus Season
Since Taurus is an earth sign, this time will help ground you when things feeling out of control in your life.
Taurus is ruled by Venus, a planet symbolizing love and beauty. That means it's time to indulge (just make sure you pay all your bills, first).
If you want to treat yo'self – here are five tonic recipes you can try courtesy of the wonderful products from Moodbeli that will help you keep a steady calm in Taurus Season.
Chill Cloud
If you've never heard of Moodbeli, you'll want to educate yourself with their amazing products. Inspired by ancient wisdom, their blends work well in various wellness recipes like smoothies, coffees, teas, and plant milks. Their ingredients are vegan, organic or wildcrafted, and sourced ethically. For more about Moodbeli, check out their About Page.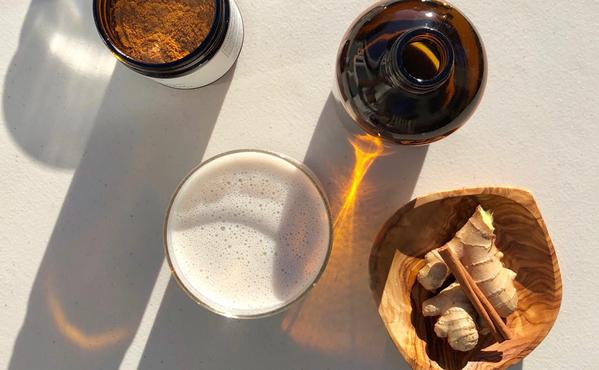 To get the ultimate chill, you have to try Moodbeli's Cloud Powder. This powder has the most delicious coconut smell and makes a great addition to any beverage if you want to make it creamy.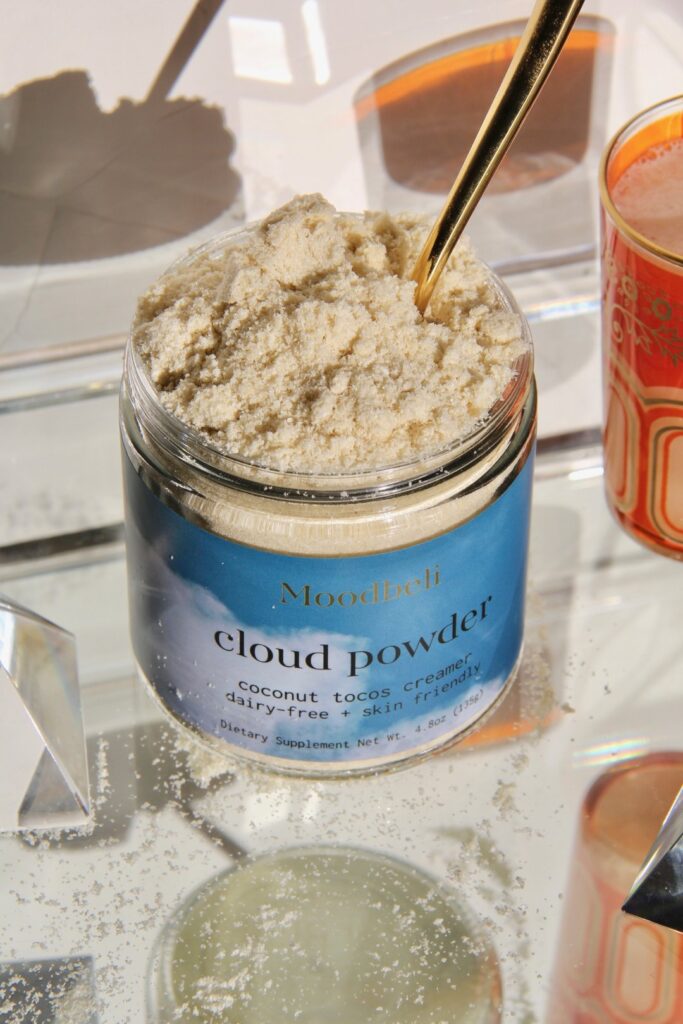 Here is some info about the Cloud Powder:
"Cloud Powder is a must-have for anyone who loves adaptogens, tonics, and healthy glowing skin. A deeply indulgent dairy-free creamer that pairs perfectly with all of our adaptogen blends, creating an instant sugar-free herbal latte to fit every mood.
Loaded with "tocos" (rice bran solubles) and organic coconuts, our first-ever creamer is rich in essential vitamins and minerals that strengthen, tone and nourish tissue from the inside out."
All this tonic recipe takes is a teaspoon of the Calming Adaptogen, a heaping tablespoon of Cloud powder, and your go-to plant milk.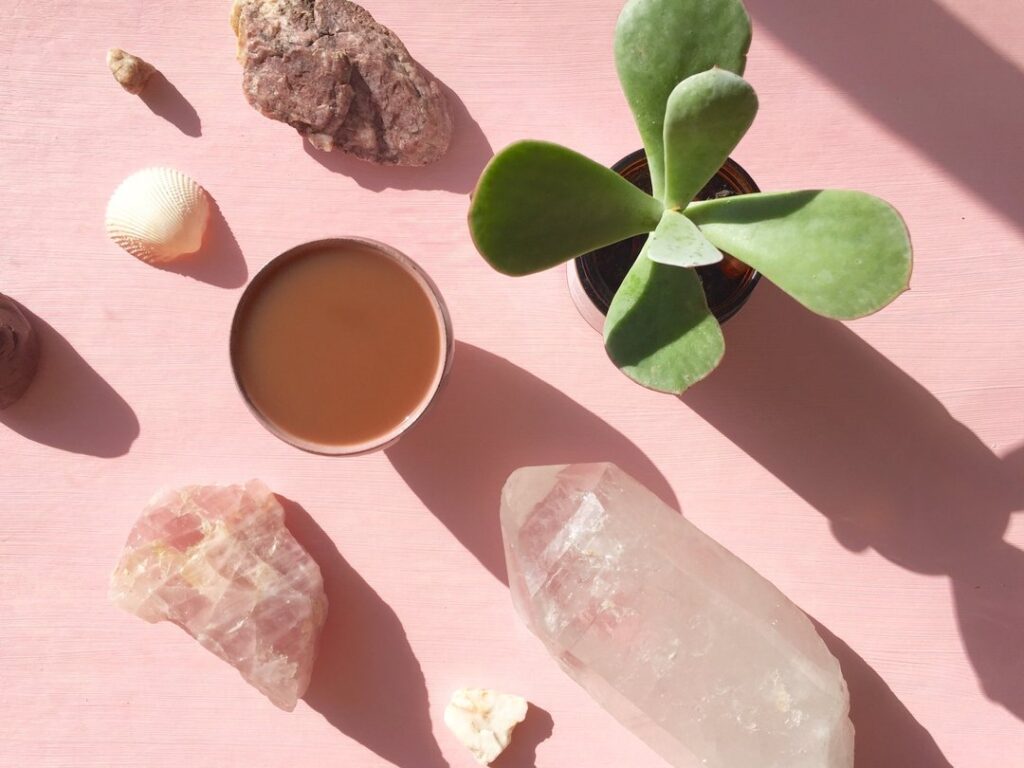 Unsure of what a Calming Adaptogen is? Here is the product info:
"This warming chai-spiced Ashwagandha herbal tonic mix helps increase vitality and expand happiness. Ashwagandha is one of the most revered ancient adaptogens."
Golden Effervescence
This sparkling water recipe is not only perfect for spring but has anti-inflammatory properties to calm your system.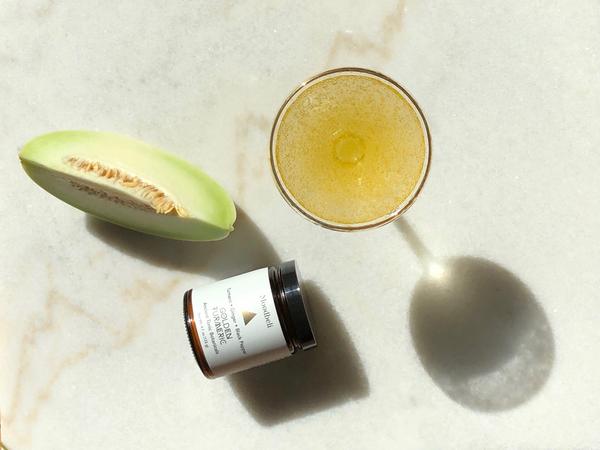 Using Moodbeli's Golden Turmeric blend and some sparkling water, this is a refreshing and straightforward recipe.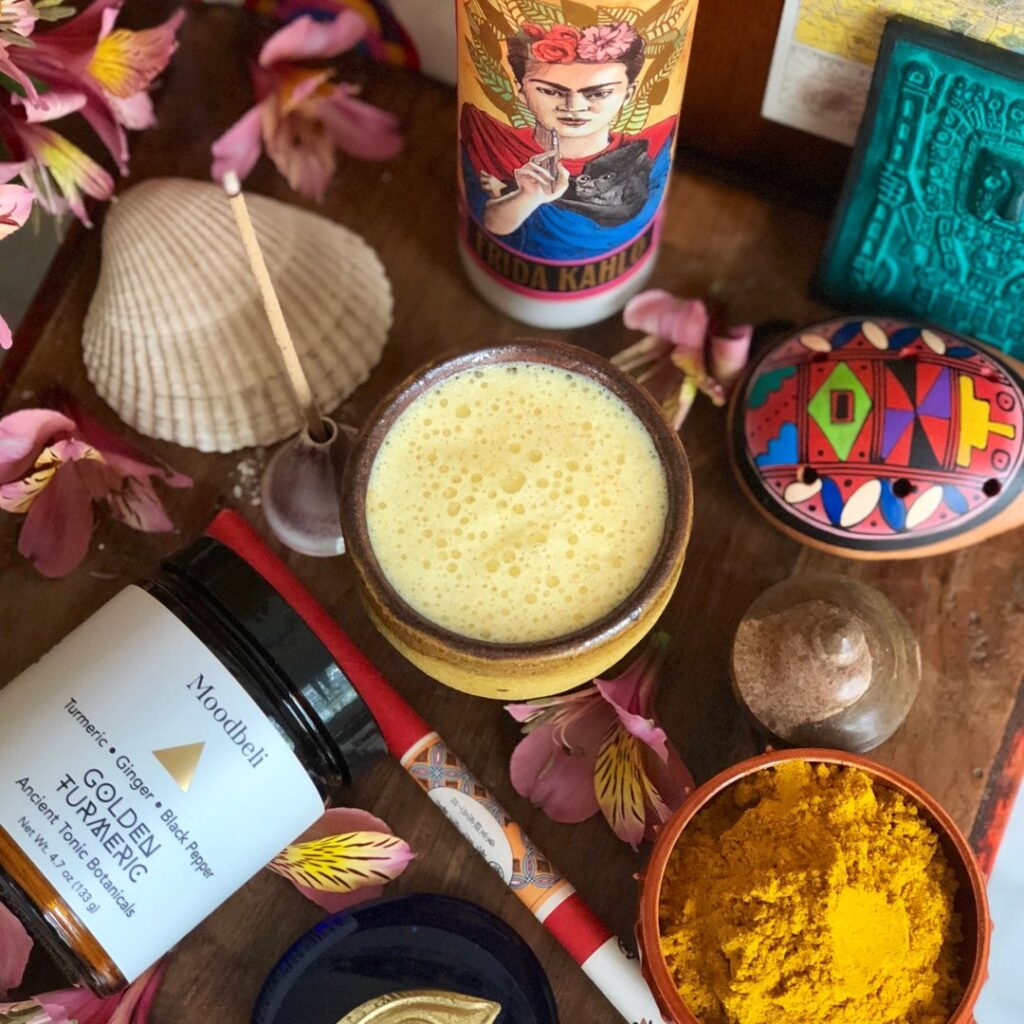 Here is the low down on Golden Turmeric:
"An ancient, earthy and warming turmeric blend that may help tame indigestion, soothe inflammation, and ease joint pain."
Relaxing Watermelon Mint Tonic
This recipe is chock full of Vitamins A and C and quenches your thirst with ashwagandha, a root known to reduce stress from the Ayurvedic tradition. Ingredients include organic watermelon, Moodbeli's Calming Adaptogen, fresh mint and lime.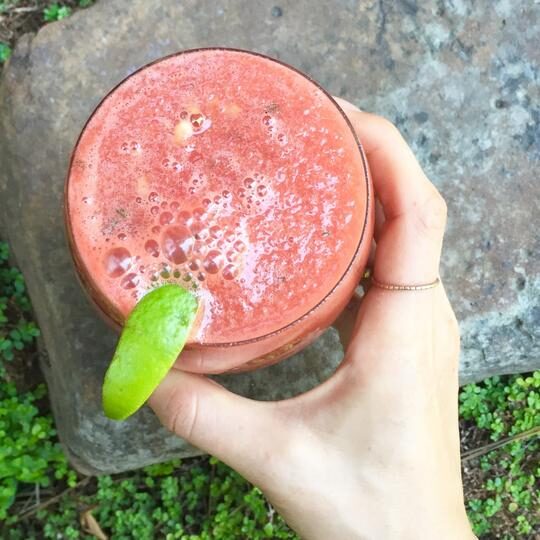 Meditation Tea
Is there any better way to relax than meditation? This meditation tea is an excellent complement to any meditation practice and will give you that Taurus season calm.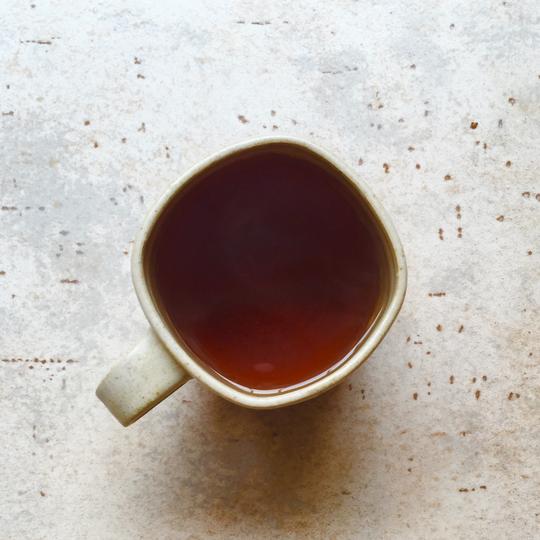 The recipe is simple: take your favourite cup of tea, Moodbeli's Meditation Tonic, and if you wish, your preferred sweetener.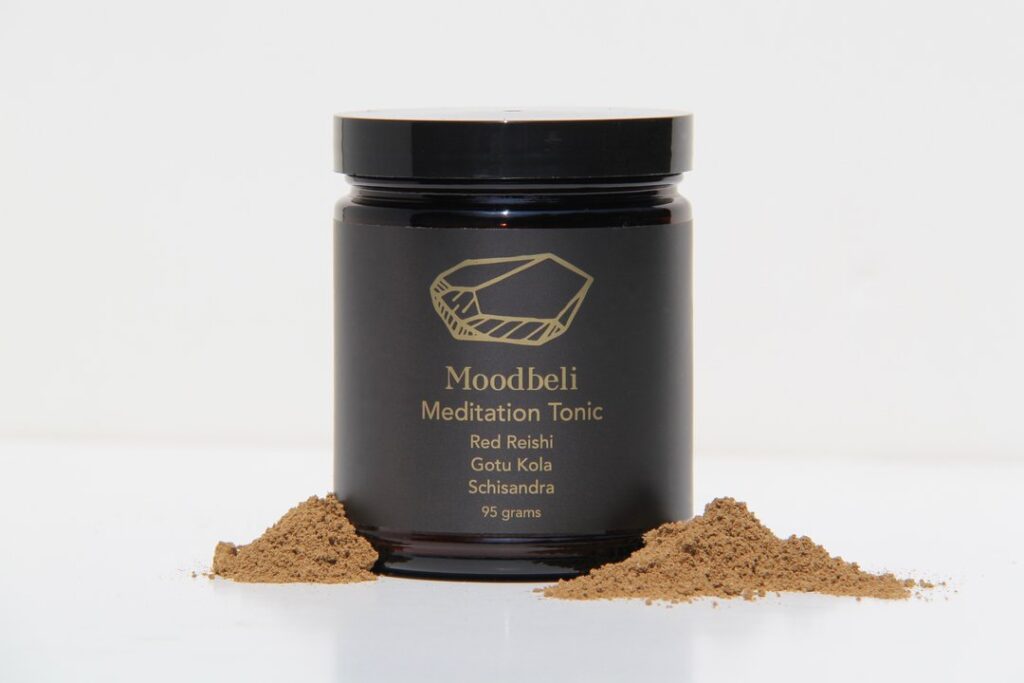 About Moodbeli's Meditation Tonic:
"Three powerful ingredients crafted to support mindfulness." These ingredients include Reishi, Gotu Kola, and Schisandra.
Glow to Sleep Beetroot Latte
Pink drinks don't just look cute; they are an integral part of your health and beauty routine. This beetroot latte recipe is full of Vitamin C and essential minerals that make your skin glow.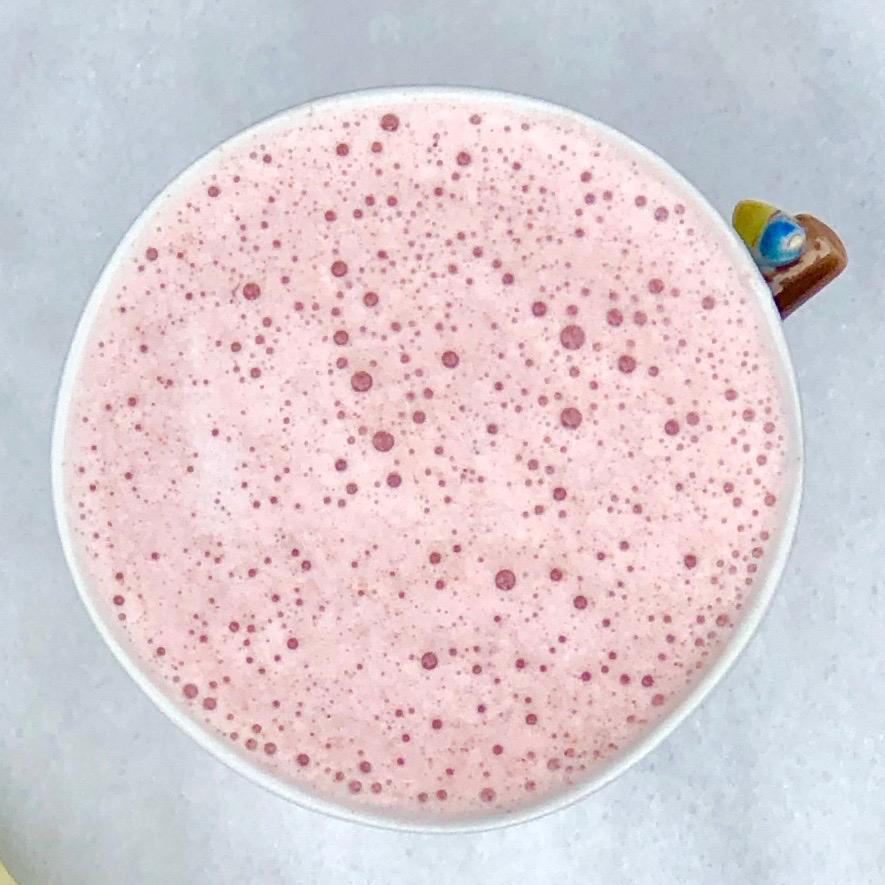 The hormone-balancing ashwagandha and the Calming Adaptogen are the dream team in this blend, along with some creamy coconut milk. It makes for a fantastic bed-time ritual.
Find the full recipe here. 
Read more: