Reading Time:

4

minutes
The still ongoing health crisis has forced most avid travelers to postpone their plans and seaside or river-based adventures. We all rush near the water in times of stress, to unwind and relax, but we still need to be mindful of the circumstances before booking our next flight. In the midst of it all, we can at the very least plan for our next adventure abroad, as we all yearn to travel and explore unknown places. Most of all, enjoy activities such as amazing water sports to boost your health and bring us joy.
Fortunately for those who love to spend their vacations near water, the world is brimming with opportunities to get active while traveling. Water sports are growing in popularity as one of those options to bring you closer to nature, but also challenge your body in completely new and unexpected ways. Plus, you can still practice social distancing – if you don't count the marine life. Here are 5 amazing water sports you can enjoy and benefit from on your next trip!
Surfing on Australian Shores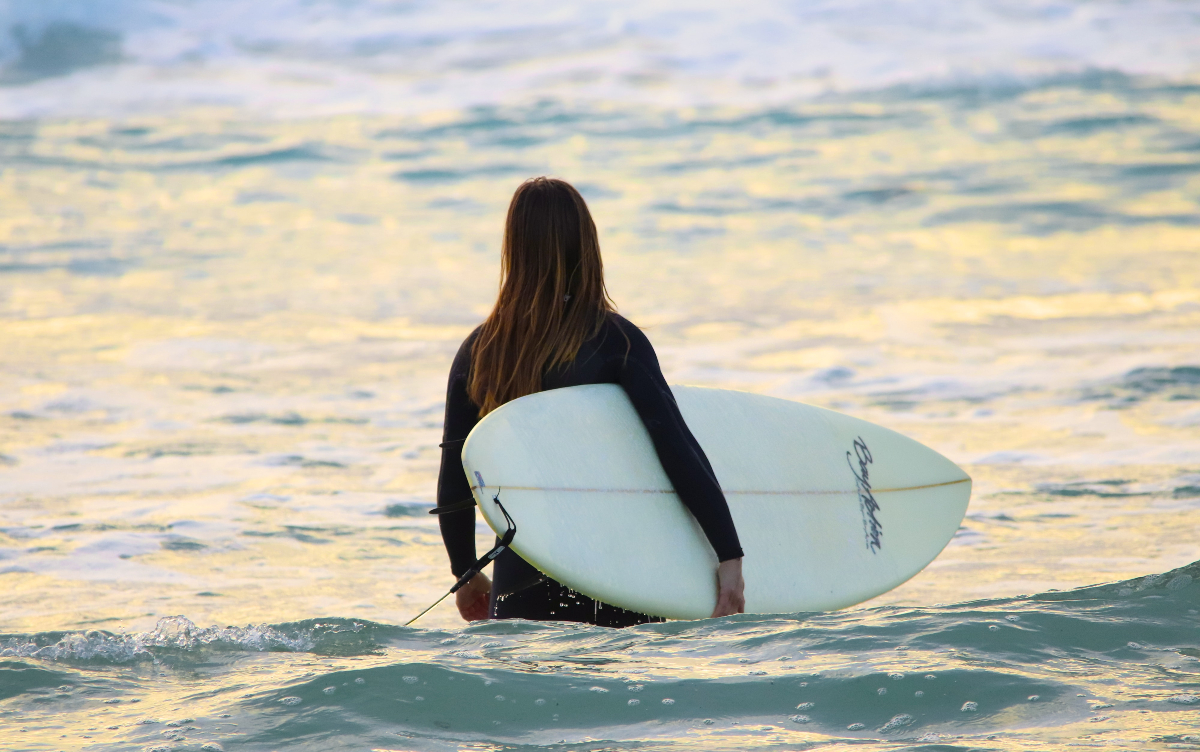 California might be the go-to pick for US-based surfers, but if you're looking for the mecca of surfing, you need to experience the versatile, unparalleled Australian shore. The intoxicating beauty of the beaches paired with the healthy lifestyle practiced by the locals will inspire you to try your hand (and feet) at surfing immediately. 
Before you proceed, take some surfing lessons if you're a rookie, but most of all, ask the locals to show you the best surfing spot depending on your skill levels. Bells Beach in Victoria is mostly reserved for experienced surfers with plenty of miles under their belts, while Noosa Heads in Queensland can be good for beginners depending on the conditions. 
Diving in the Lovely Adriatic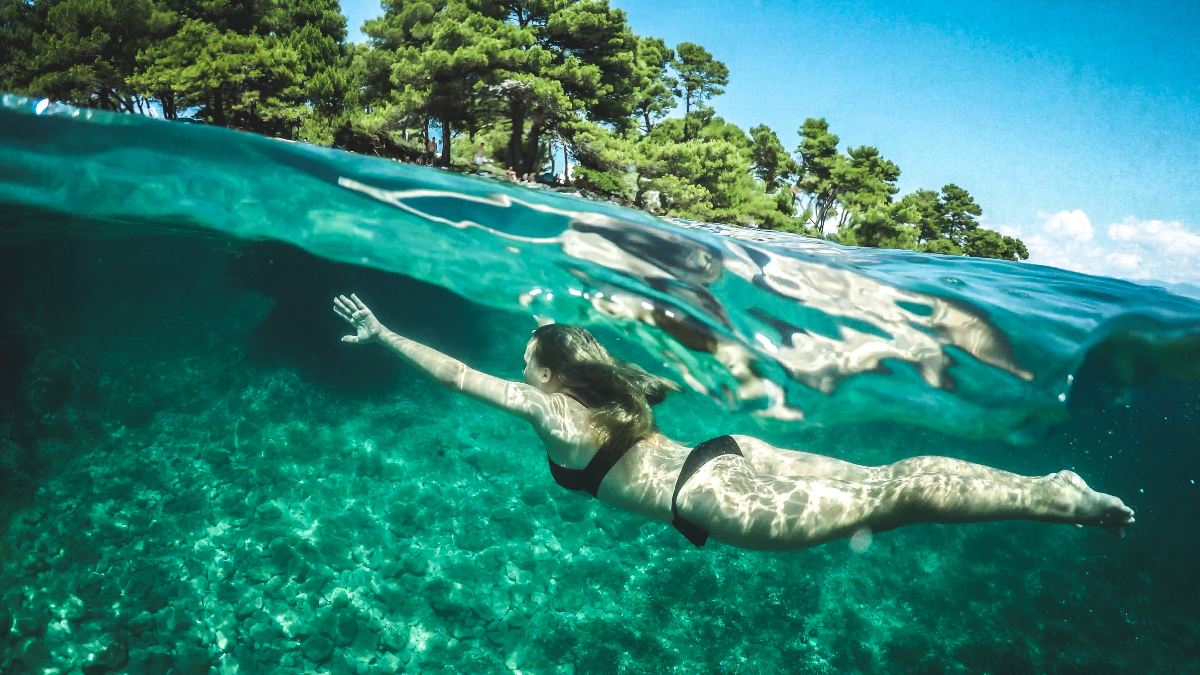 Surface-based water sports are wonderful, and they can be the perfect workout. But for true enthusiasts, underwater activities such as diving are the ideal way to work your whole body and meet the local marine wonders. Travelers who like to explore the Adriatic coast in style often look for a luxury yacht charter in Croatia to reach the most secluded spots for diving, with all the perks of high-end exploration. 
With a compact, practical yacht at your disposal, you can visit multiple locations in a single day. Look for calm waters and hidden alcoves, and work your body while you get to know the marine life below the waves. Just make sure you have the right permits for diving and that you have the training to do so safely!
Kayaking and Paddleboarding in Vietnam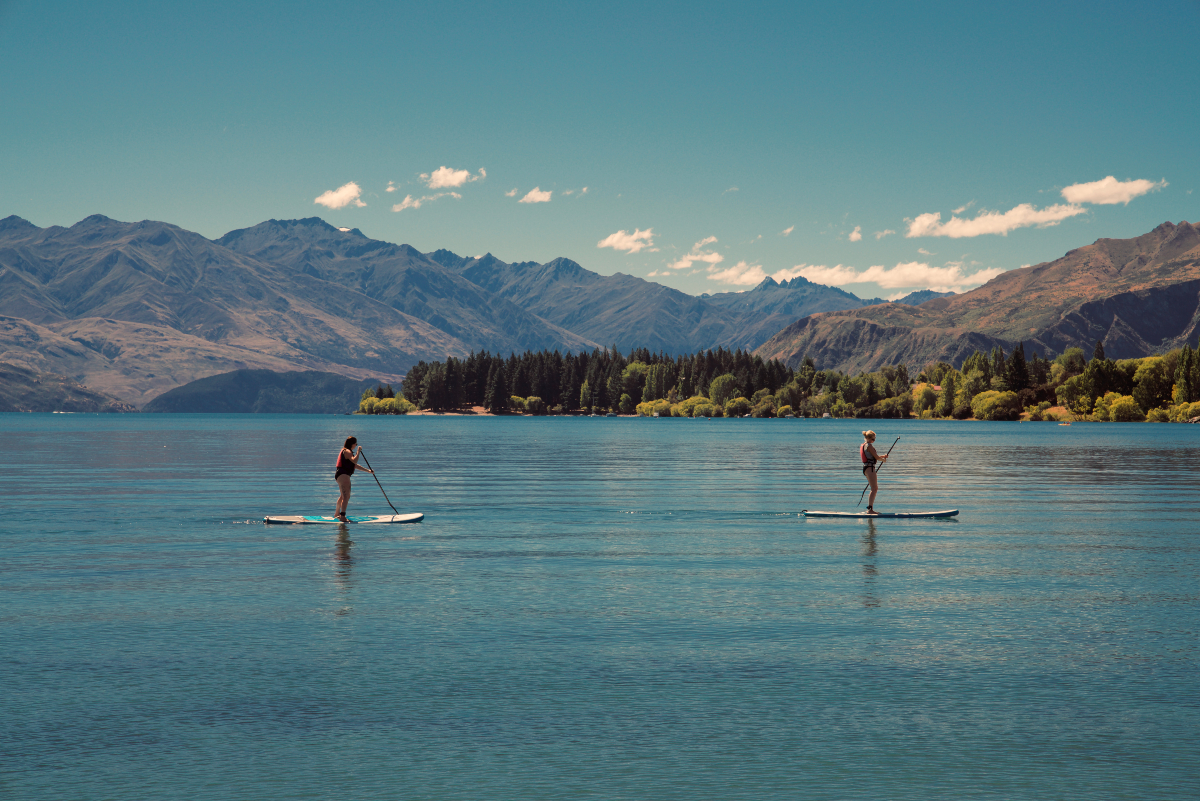 Among so many water sports that you can try, few give you the same pleasure as kayaking in the Mekong Delta in Vietnam, primarily because of the floating markets in this area, that give this activity a special charm. The Delta as well as Halong Bay in Vietnam are two favorite places for kayaking and brilliant for exploring the islands that are near the coast. 
However, make sure that you know how to maneuver the kayak properly when you come across others because you'll see the activity is popular in these parts. This is a challenging water sports activity for your upper body, but your core will have to put in plenty of work, too! 
Try Whitewater Rafting Across the USA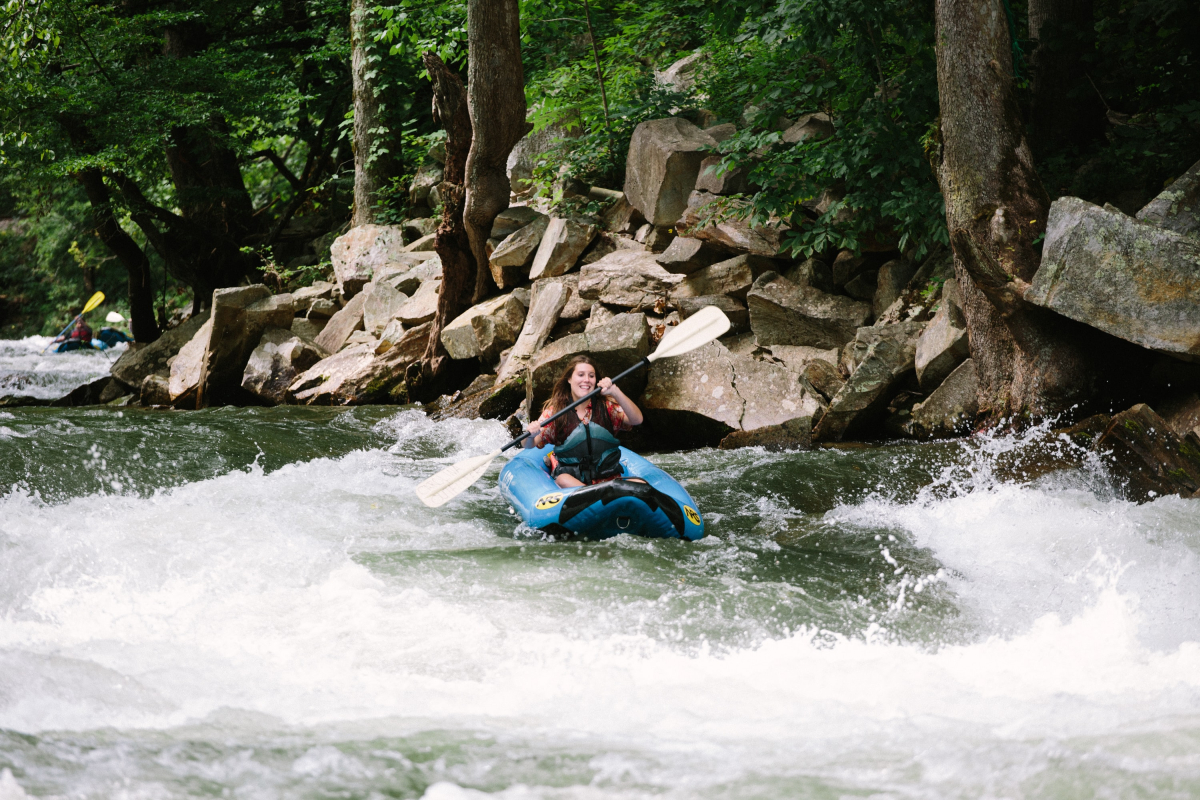 Can you imagine viewing and absorbing the Grand Canyon while you're listening to the rumble of the water beneath you? Well, whitewater rafting in the Colorado River is by far one of the most memorable water sports xperiences that will also help you elevate your wellbeing, stamina, and overall fitness. 
Don't be fooled by the activity if you've never tried it before – it's not only taxing for your upper body, but it also puts plenty of pressure on your core strength. It requires ample mobility and endurance, so get ready for a ride of a lifetime, and make sure to get prepared by training adequately before the trip. 
Greece for Waterskiing, Walking, and Jogging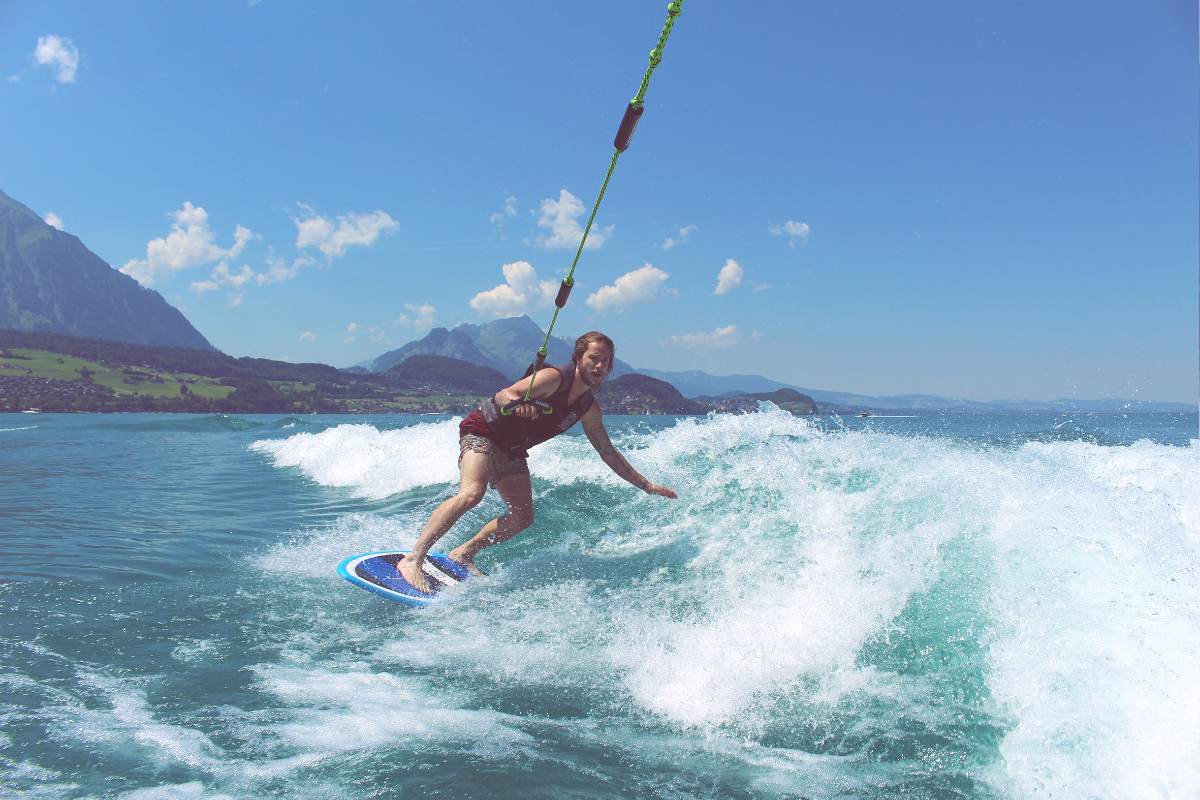 With access to several seas and the perfect Mediterranean climate (not to mention the wine and the food), Greece has been a top pick for many travelers who want to destress properly and experience some of the world's finest culinary wonders. Add to that, Greece has plenty of water-based activities you can enjoy without worrying about the intensity if you're more into the laid-back vibes of these places.
Try waterskiing near Skiathos, where you'll find perfect beaches even just for lighter activities such as water walking or jogging. The surrounding nature, the sandy beaches, and the pure translucent, peaceful waters will keep you inspired no matter the kind of activity you choose. Jogging and walking are perfect for sensitive joints and are great for people who are recovering from injuries, provided that your doctor approves! 
Of course, all the suggested places are just that – suggestions. The world has many more to offer, and most water-based sports are well-developed across the globe so that you can try them wherever you book your next vacation. Consider getting active even if you visit a local lake before the borders open, and you'll get a taste of what's to come when summer starts and you're once again able to explore the world!