Reading Time:

5

minutes
Are you looking to become a better version of yourself? Perhaps you want to slim down or get on top of your finances? Whatever the reason is that motivates you to want to lead a healthier and happier lifestyle starts with the choices that you make. You may have to switch up your routine or give your life a complete overhaul to ensure you are taking the right steps to lead a new and improved healthy lifestyle.
Changing your lifestyle for the better isn't usually a straight forward task and requires a lot of work. Still, in the long run, you'll benefit from making the changes, whether in productivity, physical ability, better financial situation, or just moving to clearer headspace. To lead a healthy lifestyle sounds appealing, and you may have already implemented some changes in the past. Still, often, people find themselves slipping into previous habits and falling off track. To help you stay on the right path to success, we've put together these top tips which will enable you to lead a healthy and more fulfilling lifestyle.
Drink More Water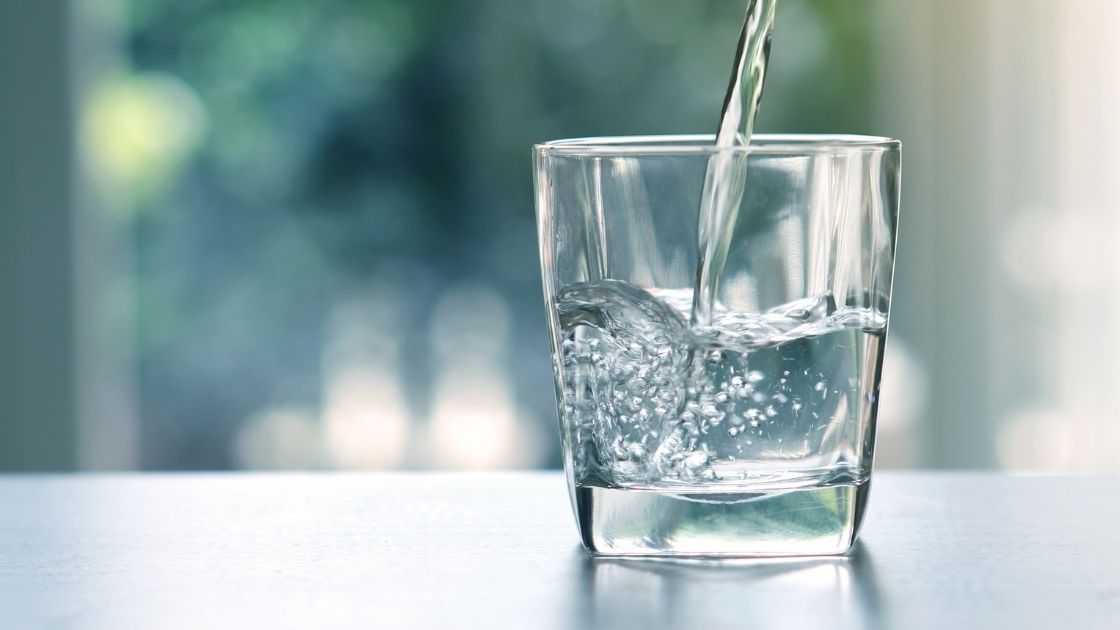 Do you sometimes feel drained? Perhaps you're not performing as well as you could be? Usually, this has a lot to do with the amount of water we drink and how hydrated our bodies are, which can often impact our physical performance. Many people adopt the 8×8 rule, eight, eight-ounce glasses of water every day to maintain healthy energy levels and optimize brain function, which is especially useful when working from home. Drinking plenty of water may also prevent headaches often occurring when staring at a computer screen for long periods.
Keeping hydrated is particularly important during the warmer months, or if you follow intense workouts. This is because our bodies attempt to cool down through sweating, which can sometimes cause dehydration, making it essential that we drink more water in the summer and exercise. Drinking water can also help us lose weight as it may kickstart our metabolism to work more efficiently. Dr. Philip Goglia, a nutritionist at Marvel Studios, suggests that 'we should be drinking half an ounce to one ounce of water per pound of body weight every day.'
Move Your Body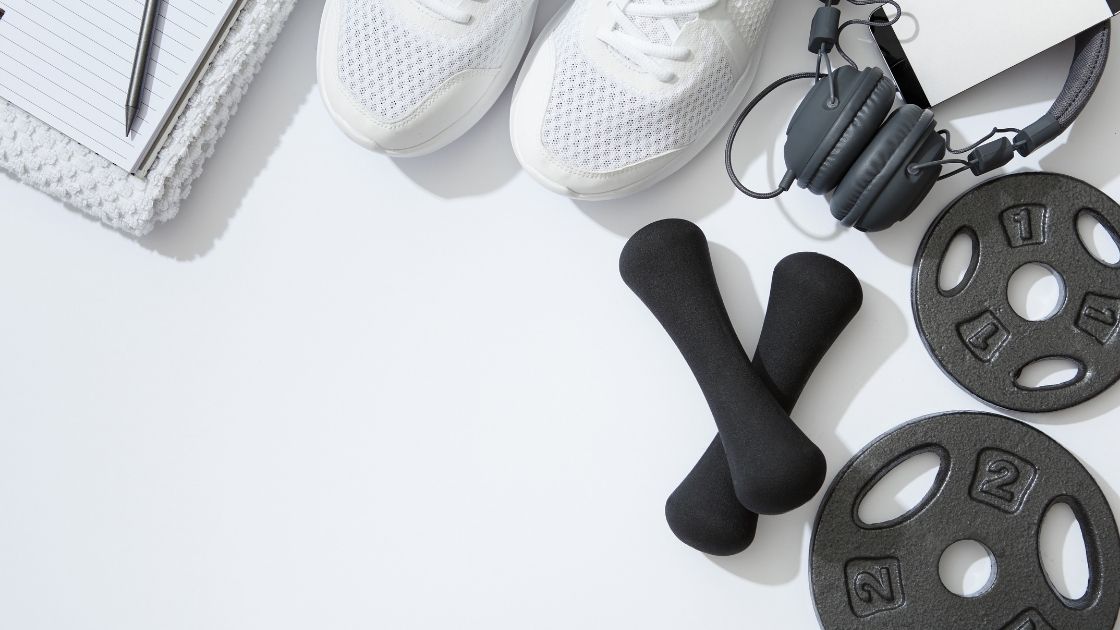 Another way to live a more healthy lifestyle is to exercise as much as possible, and this can include going for a short walk every day to keep the body moving and take in some fresh air. For those who enjoy working out frequently, you can also join running clubs or attend fitness classes such as HIIT or yoga, as this is a great way to socialize while reaching your body goals at the same time.
If gym access is restricted, you can get creative at home with online classes and build your own sports space with multi-gym equipment and hand weights if need be, or grab the nearest tins of paint as an alternative way to make your workouts more challenging. The main aim is to stay motivated, even more so if you're stuck at home, and it's important to stretch regularly and keep your body moving.
Take Control of  Your Finances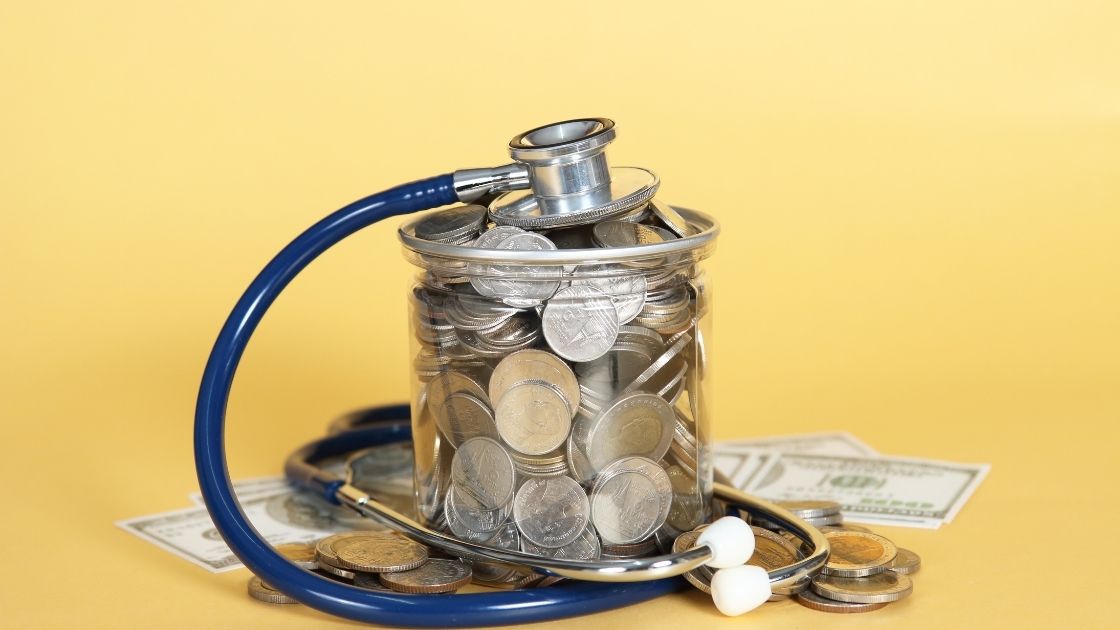 When it comes to leading a healthy lifestyle, this can also refer to your financial situation and taking control of your money. While money isn't the most important, feeling financially free can help put you in a better state of mind. When there are more possibilities of socializing and doing the thing you enjoy doing, such as going on vacation with the family or investing in future assets.
If taking control of your finances is new to you, start small by re-evaluating your spending and saving habits. Many of us struggle to be frugal and often waste money on things that we don't need. Try swapping out branded products for cheaper options and cut down on food waste or walk instead of taking public transport to cut back on spends. Having exact steps in place will help keep you on track, and you can use the extra money to pay off any debts or keep it for your travels or investment opportunities.
Where do you want to be in the next five to ten years? A question is often associated with financial income, which can lead to putting some long-term goals in place, like working on your investment portfolio. Investing your money for the future can be an excellent way to generate more income and support you for years to come. Investing in property, for example, is one of the most secure and lucrative investment strategies that you can make, according to RWinvest. If you're looking for ways to get started, then there are multiple free guides and podcasts available online from property investment companies.
Relax Your Mind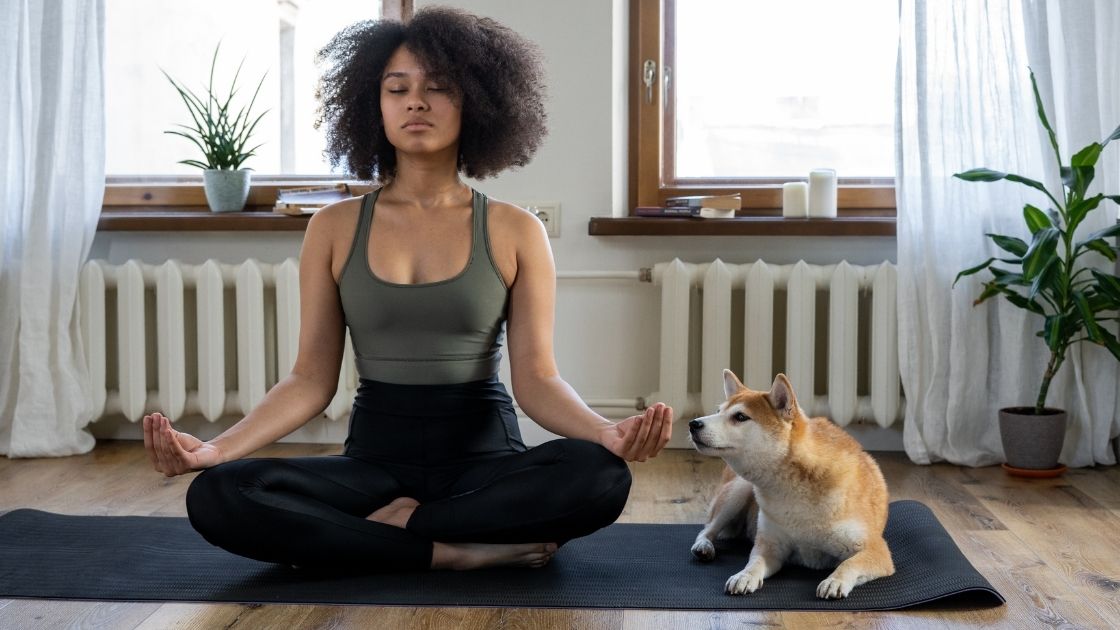 Since isolation measures have been put in place, many of us may feel distant as we are separated from family and friends and our usual routine. Our mental wellbeing is just as important as working on our physical health and so checking in with ourselves and relaxing our mind regularly can help to lift spirits and keep a positive mental attitude.
Meditation is a great way to rejuvenate the mind and body and provides a healthy distraction from staring at our screens and mobile phones for too long. Taking just a few minutes a day can help to collect your thoughts and clear your mind of negativity, and a chance to rebalance and focus on your breathing and awareness will help to put you in a better headspace. Who doesn't love to relax and unwind after a long day?
Read more: