Reading Time:

2

minutes
The mixture of business and leisure travel has been given the portmanteau moniker, "bleisure travel."
From the remote blogger posting from Costa Rica, to the full-time freelancer making a living to support their nomadic lifestyle, to the manager checking emails from the Amazon, technology has obscured the boundaries between work and play, personal and professional.
If you're interested in bleisure travel, here are 3 Tips for Taking a Bleisure Trip.
What is Bleisure Travel?
As the lines between the two continue to blur, the differences between work and professional trips do as well.
More specifically, if individuals find that the destination of their next business trip is desirable, they may choose to add on a week, or potentially even longer, either by themselves or with a partner or family.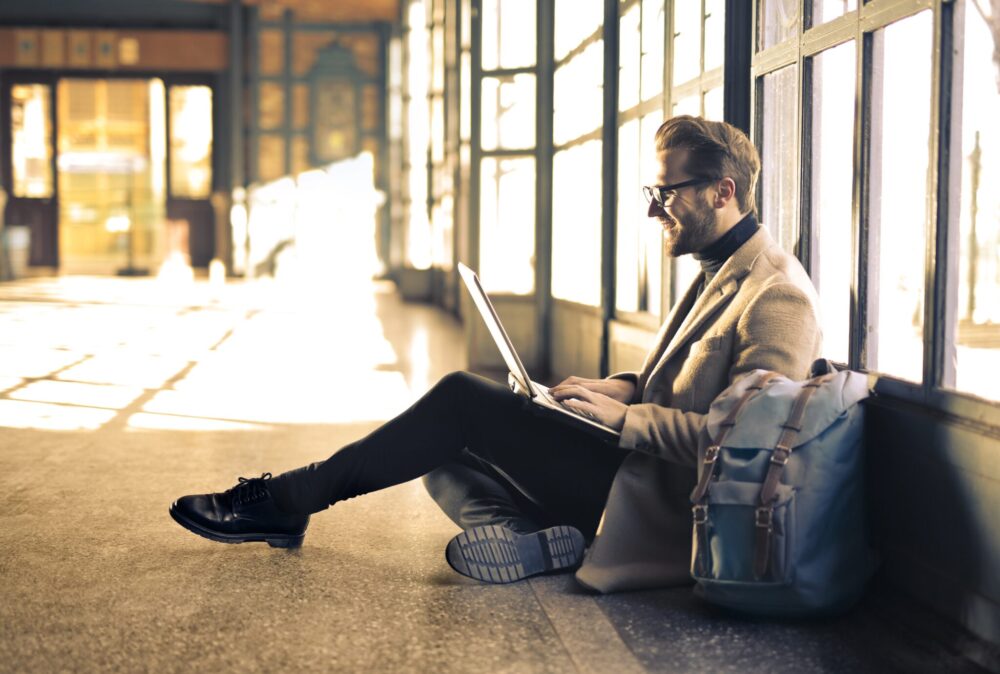 According to Jeanne Liu of the Global Business Travel Association, "Worldwide, more than one in three business travellers will add a leisure component to at least one of their business trips this year."
Liu also claims that many employers support bleisure travel, going on to say that well-being during travel relates to overall job satisfaction, meaning that they will stay longer in their positions while remaining productive.
Being able to bring a partner or family adds an element of fun to the trip that can significantly diminish the amount of stress.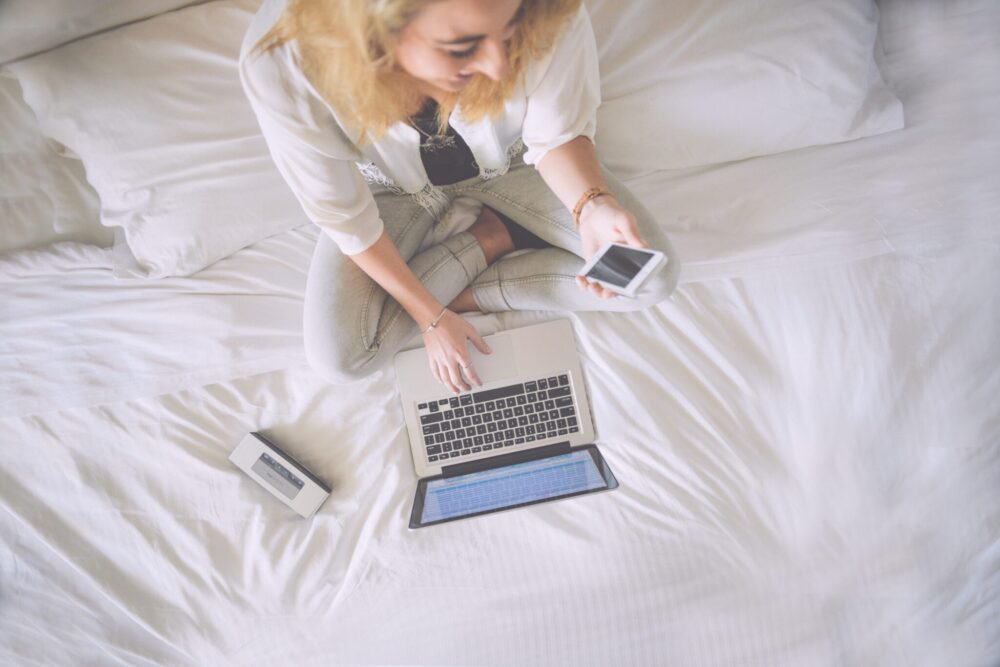 Tips for Taking a Bleisure Trip
1. Schedule Meetings for Friday or Monday
The easiest way to ensure a successful bleisure trip is to book meetings on a Monday or Friday because most of the business world does not operate on weekends. Through booking meetings on a Friday or Monday, you will have Saturday and Sunday to take in the sights, explore, and travel.
2. Use the Company's Accommodation Rates
Many businesses have ongoing relationships with specific hotel chains and brands. A typical result of these relationships is a lowered rate with select hotels to ensure returning and loyal business. Requesting to book through your company can also save you a lot of money. Most companies that support bleisure trips are likely to extend this benefit to their employees.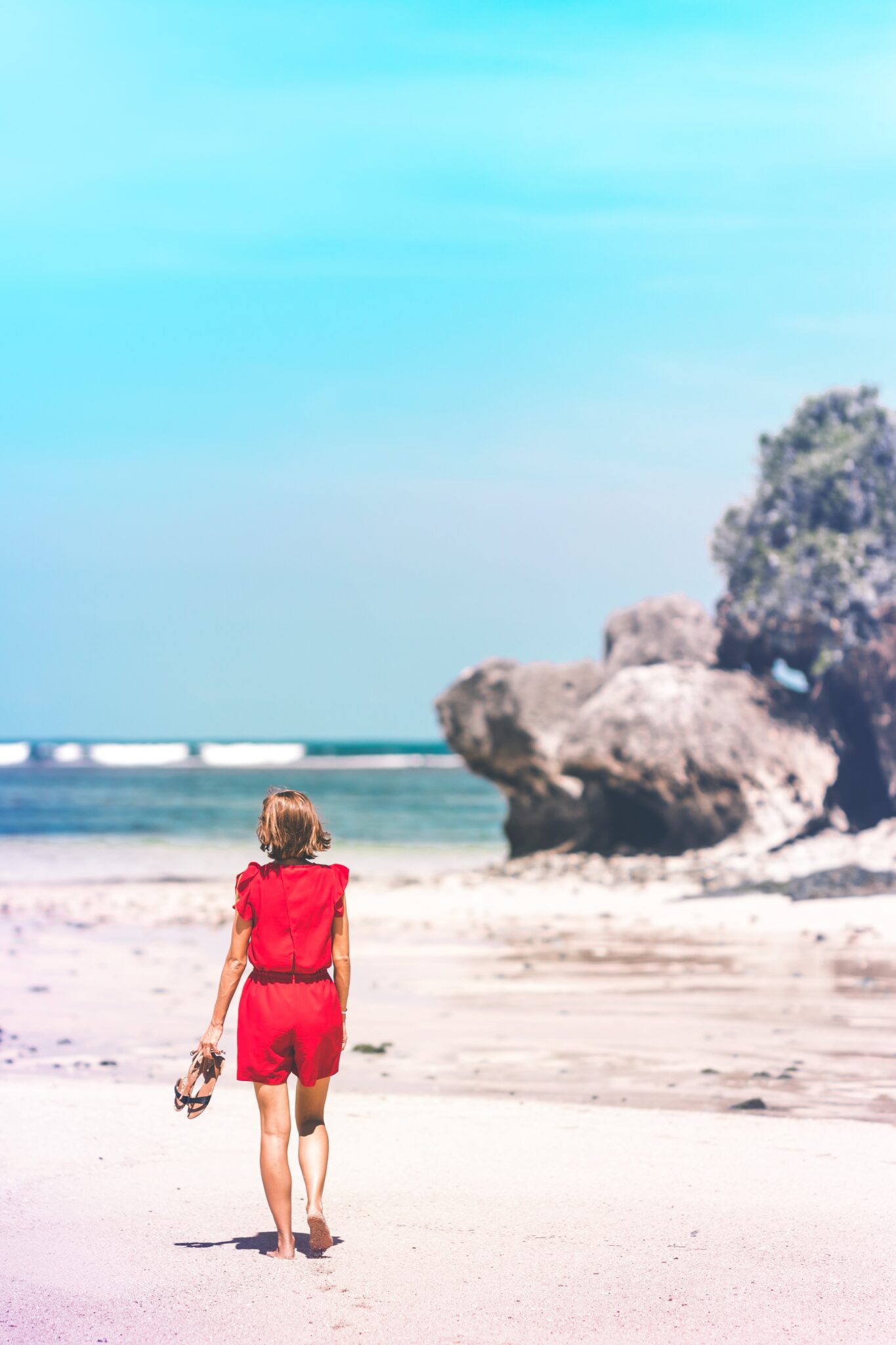 3. Review your Company's Travel Policy
It is essential to be aware of what expenses will come out of your pocket while you are enjoying the 'leisure' portion of your trip.
For example, your company may compensate for airfare because you need to book return flights regardless of if you take an extra couple of days. However, you should plan on paying your own way in terms of where you are staying as well as food when the business portion of the trip has concluded.