Reading Time:

3

minutes
While it's not impossible, meeting nutrient requirements on a plant-based diet can certainly have its challenges from time to time. For those of you who are new to the vegan lifestyle or perhaps pressed for time and in a culinary slump, I'm sharing my top 3 SUPER simple vegan meal prep hacks. Following these tips will help to ensure that you are keeping optimally fuelled and satisfied with your meals throughout the week.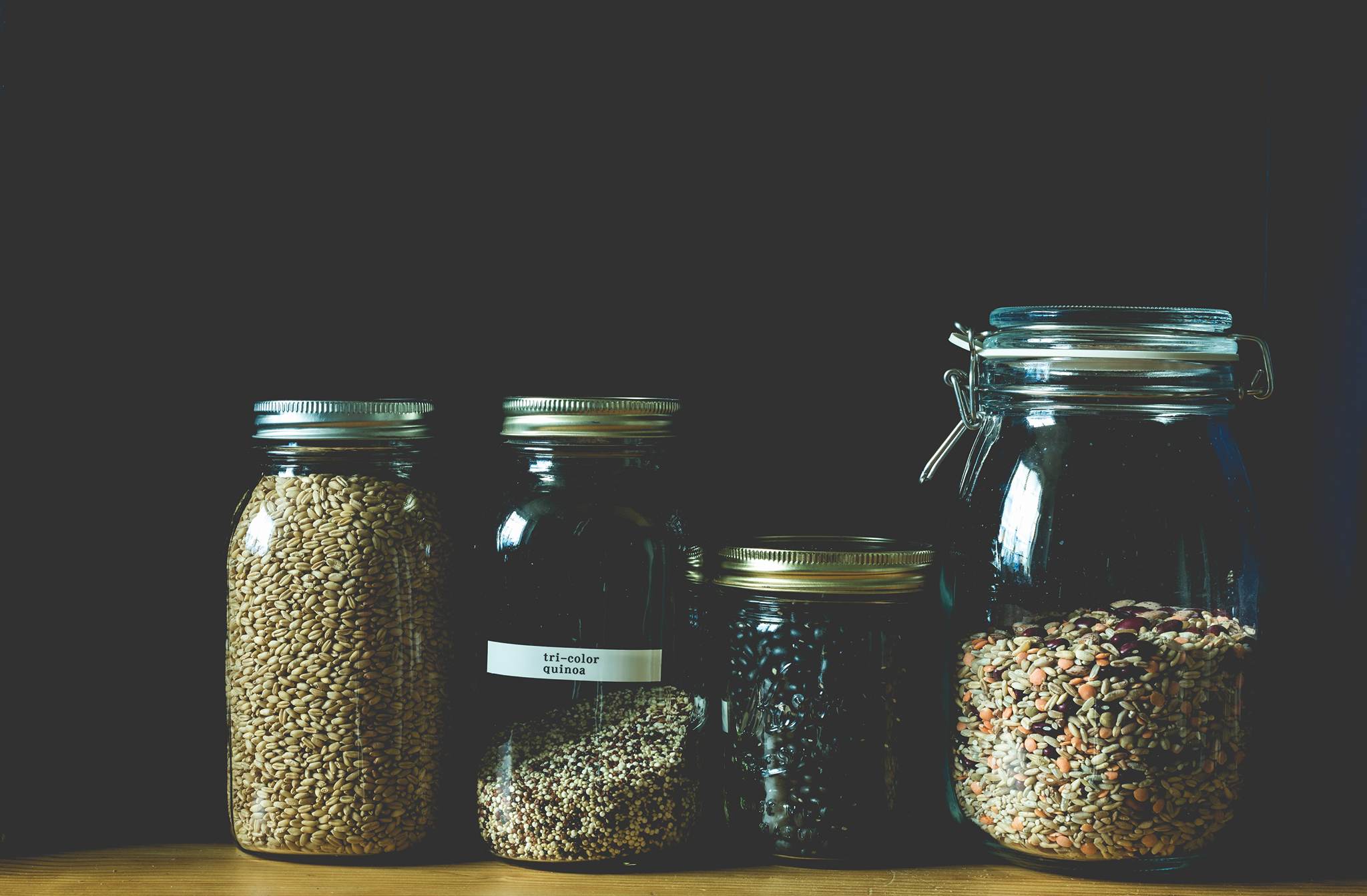 Strategize with Whole Grains
In most cuisines, grains are integral to many staple recipes. When preparing your favourite meals, more often than not, whole grains can be substituted for their traditional counterparts and this is great! Whole grains are packed with more valuable vitamins and minerals, as well as fibre which helps to keep us full longer. They are also a great source of plant-based protein, which is an especially added bonus for vegans. Here are my favourite whole grains that take minimal time to prepare, and offer maximum versatility so that they can be enjoyed in different ways throughout the day. Preparing plain batches of these whole grains at the start of the week makes it easier to boost the nutrition and variety of your meals.
Quinoa
One of quinoa's most valued features is that it can be enjoyed either hot or cold. As such, it can help to boost the fibre and protein of dairy-free breakfast parfaits, as well as warm dinner side dishes.
Barley
Pre-cooked barley is a nice switch from typical hot oats in the morning. Not only does making this swap give you the flexibility to play around with textures and flavours at breakfast time, but you can also use plain barley to bulk up soups and salads for lunch.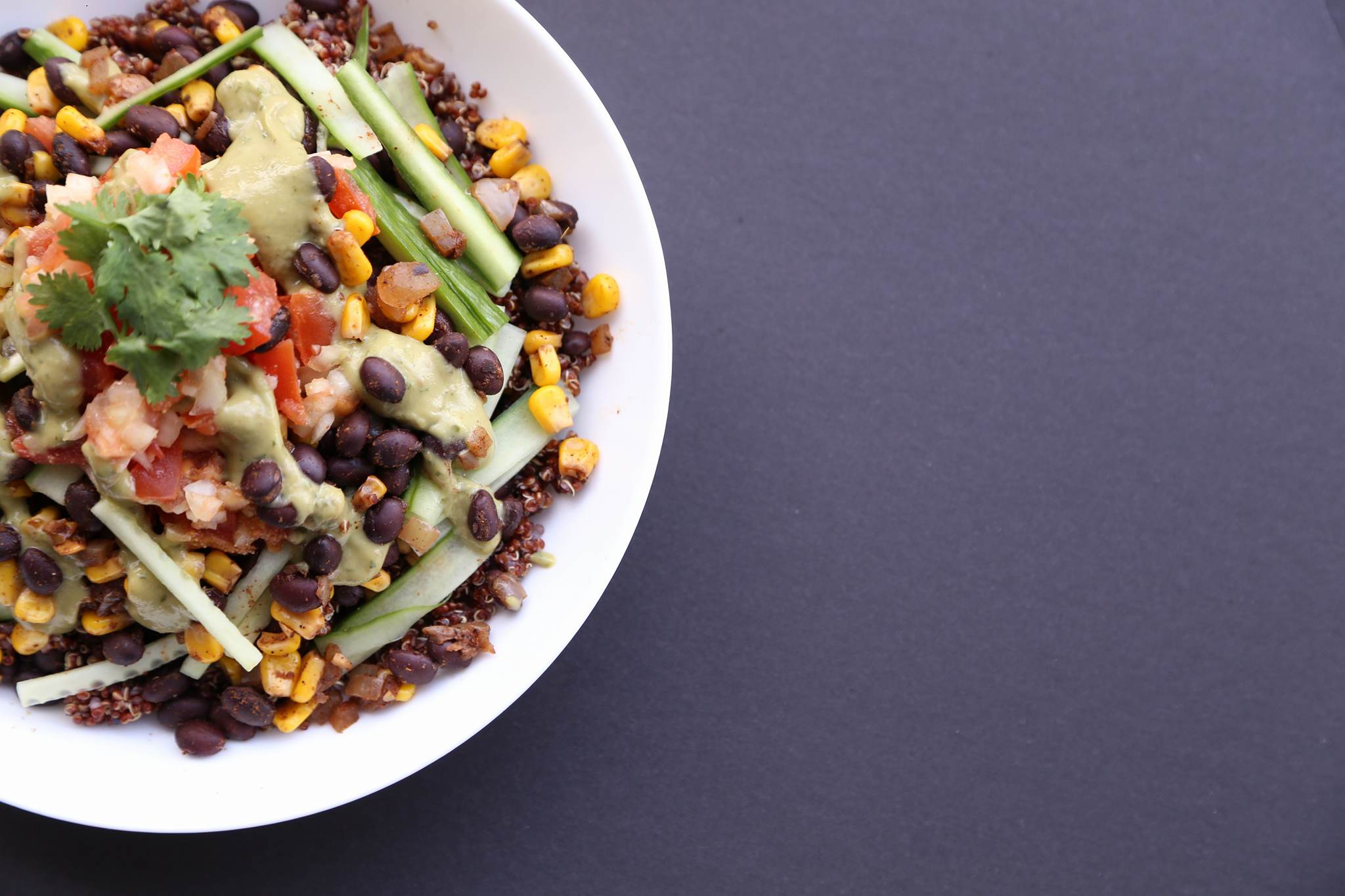 2. Opt for canned beans and lentils
A common misconception about canned goods is that they offer less nutrition than their fresh equivalents. In reality, the beans and lentils packed as canned goods are actually picked at the peak of their harvest. This means that they are preserved while in their state of optimal nutrition. Moreover, opting for canned alternatives is most likely to be more cost and time effective. That said, canned goods are likely to be higher in sodium, so be sure to use a sieve and rinse them with water when emptying them from their can. Doing this at the start of the week and then using glass mason jars or other resealable containers to store your beans and lentils helps to ensure that nutritious, plant-based protein options are at your utmost convenience. These ingredients can make nutrient-dense and tasty additions to all kinds of salads and side dishes throughout the week.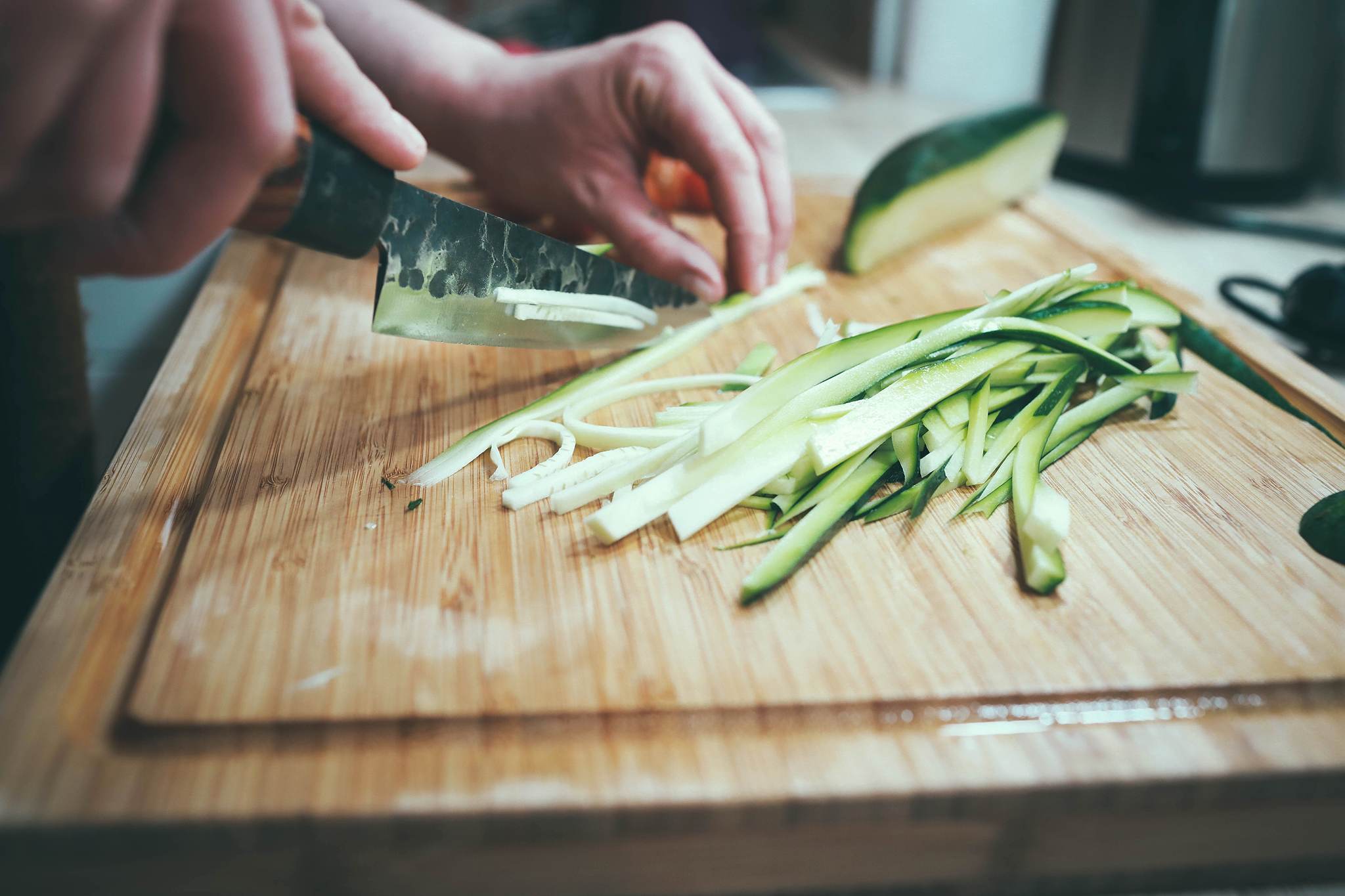 3. Wash and cut your fruits and vegetables
Vegan or not, most North Americans are not eating enough fruits and vegetables, so allow me to stress that this hack is highly recommended to everyone reading this right now. Taking the time to bulk wash, cut and store your fresh fruits and vegetables is probably the biggest time-saver during the work week. Plus, having ready-to-eat produce in the fridge is sure to inspire healthy food choices and help you meet your recommended fruit and vegetables servings for the day (7-10 for the average adult, in case you are wondering!) However, keep in mind that this hack may not work for all types of fresh produce, particularly those with sensitive textures and flavours, such as tomatoes and avocados.
So there you have it, 3 SUPER simple vegan meal prep hacks to ensure that you are set with convenient and nutritious, plant-based meal options for the week!
Read more: