Reading Time:

5

minutes
You can't visit New York City just once. I knew this before I even booked my trip. "This will be my tourist-y trip," I thought to myself as I created my Google map of New York City. I was planning it with a friend of mine, who was also a first-time visitor, and we both had a list of must-visit spots.
Most of the greatest shows and movies were shot on the streets of New York City, so it comes as no surprise that we all have specific landmarks we promise ourselves to go and see one day: The Friends fountain in Central Park, those famous Sex & the City cupcakes from Magnolia bakery (I highly suggest the banana pudding instead), meeting Tom Hanks atop the Empire State Building (but also accepting the fact that Tom Hanks does not come with that experience) – the list is endless, and it is nearly impossible to check it all off in one visit. As many people who have been will tell you, you shouldn't go to New York once. It's too dense, too beautiful, and there is way too much to see!
Everyone should take a minimum of 3 trips to New York throughout their lifetime… I said it!  I also think that you should book one of those trips in the summer and one in the winter.  Here are the 3 Types of NYC Trips you need to take.
The Tourist Trip
Be realistic; your first trip to New York City will be for checking out those landmarks you fantasized about ever since you saw your favourite movie. You'll also want to get a feel for the city and soak it all in. Map out your must-visit spots and put together an itinerary. Aside from movie references, there are just classic New York spots you'll want to see at least once in your life, such as Times Square, Central Park, Rockefeller Center and more. To be honest, a lot of these places are pricey and over-saturated with tourists, like yourself, so consider that when making your list. For example, really ask yourself how badly you need to be at the top of the Empire State Building. Weigh the pros and cons, is it worth standing in line for that long period of time? Is that how you want to spend your money?  If it's worth it for you – do it, you don't want to have any regrets when you leave, but, if you think you can live without it – skip it. It's different for everyone. A lot of the textbook tourist attractions consist of visiting, taking a picture, looking around and admiring it for a few minutes and leaving. Add must-try restaurants to your map as well, like the famous Frozen Hot Chocolate at Serendipity 3, a gigantic slice of greasy NY pizza, or anything else your stomach desires. A few of my favourite tourist recommendations: Walk the High Line to Chelsea Market, visit Ground Zero (very emotional), take a rickshaw ride through Central Park.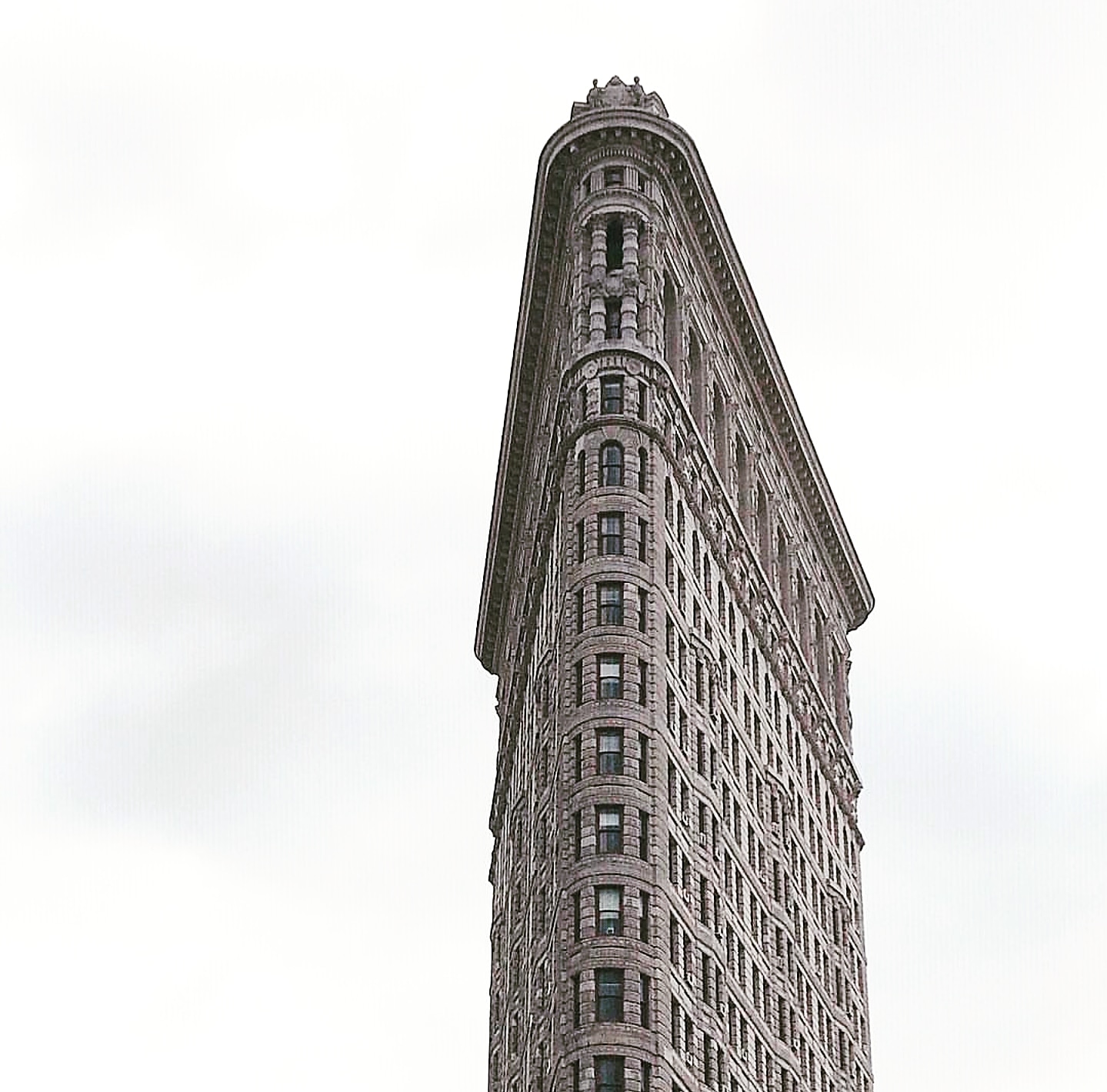 The New Yorker
Book your hotel in Chelsea and run around town like a New Yorker or someone who has lived there for a while.  Chelsea is the perfect neighbourhood to do so because it's not quite as tourist-filled and it's where you can have a lot of fun.  On this trip, you should book Sunday brunch at Bagatelle, which is essentially one big weird party/show. I love when things get weird; picture Storm Troopers and saxophone players partying together. Book a show at the Comedy Cellar, a comedy club in Manhattan where a lot of famous comedians give surprise performances (see Ray Romano's new Netflix special.)  Grab French Toast at Le Grain Café, get drinks at The Jane Hotel speakeasy, eat Babka at Bread's Bakery near Union Square. The list is endless. A lot of these recommendations came from friends living in NYC, so trust me, you're in good hands!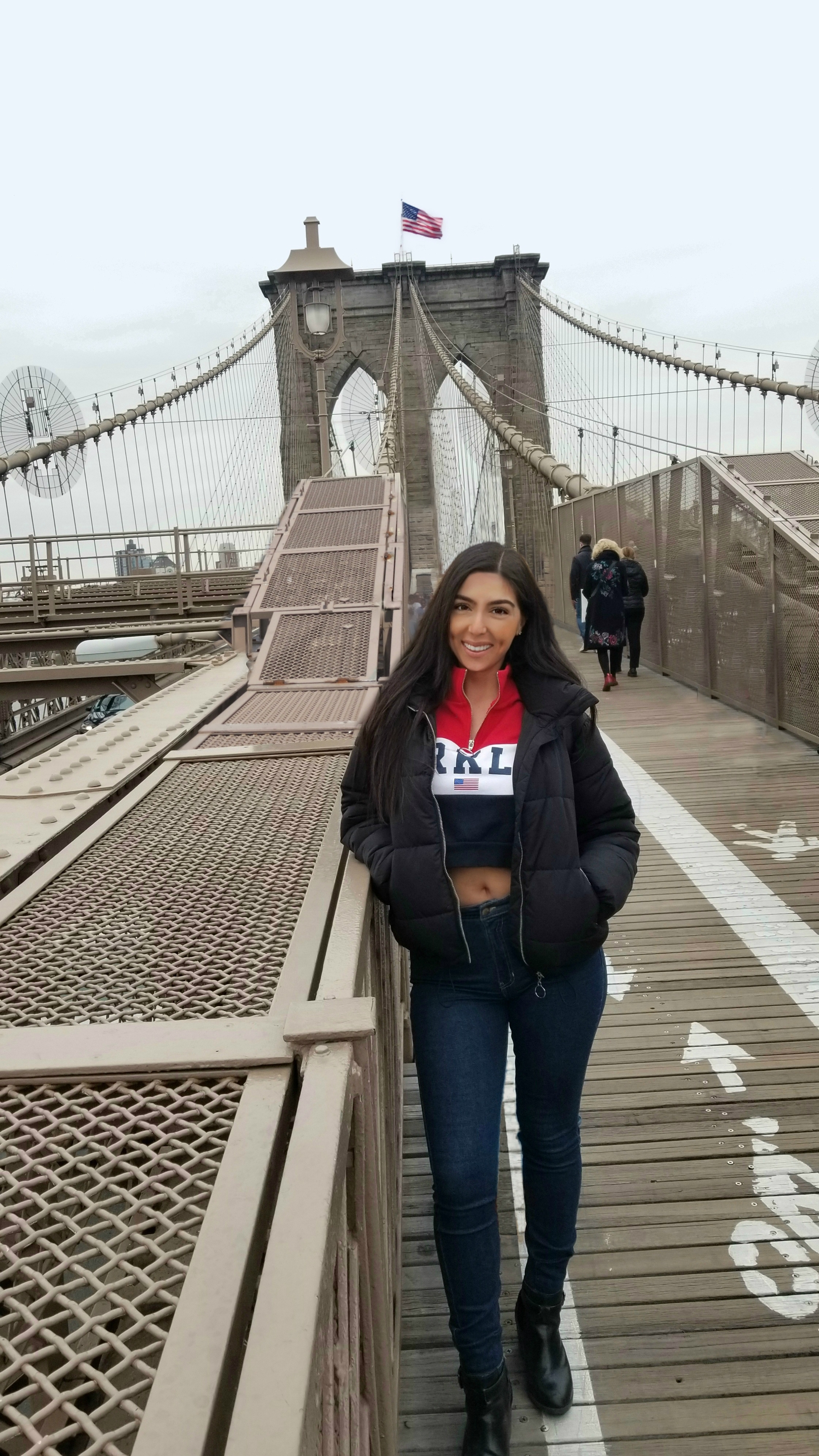 Cross that Bridge When You Get There
Book a trip outside of Manhattan. Dumbo and Williamsburg in Brooklyn are two amazing neighbourhoods you should visit, but you may not want to do so on your first trip to NYC because you'll want to get some of that tourist stuff out of your system. Dumbo is known for its converted Brooklyn warehouse buildings and cobblestone streets that lead to high-end restaurants, trendy cafés, and a thriving performance and gallery scene. On your way over to Dumbo, take one of those famous Brooklyn bridge photos. Next, head to Williamsburg; one of the hottest areas to check out in New York these days. This gentrified neighbourhood is full of hipsters, repurposed factories, and plenty of buzzed-about restaurants. Williamsburg is a gorgeous place to mosey around because it's a very artistic part of NYC. Street art brightens the entire district from residential spots to commercial areas. On your way back to Manhattan, take the Williamsburg Bridge and snap a couple more photos! 
A big part of the New York City experience is walking everywhere.  It doesn't make sense to take an Uber or rent a car in a place with such busy streets, especially because there is something exciting to see at almost every corner you turn. This makes summer an ideal time to book one of your trips to NYC. It's a whole new experience as well. That city is always alive, but it's even more alive in the summer! Switch it up and book your trips in different seasons. However, I also recommend booking your Tourist Trip in November/ December, like I did, because everyone needs to experience Christmas in New York at least once in their lives – it's magical. Most of the holiday tourist spots are in Midtown Manhattan, so you're close to 5th Ave where the world's most immaculate Christmas displays dwell.  Not to mention the tree in Rockefeller Center. 
If you haven't already guessed it, my personal New York fantasy was to experience everything Kevin McCallister did in Home Alone 2, so being there at Christmas made me feel like a kid again!  Everywhere I went I searched for two turtle doves, but they were completely sold out. My heart broke a little.  However, there were a lot of creepy/disheveled women sauntering around Central Park, which made me feel like I got somewhat of a Home Alone 2 experience.  #NewBesties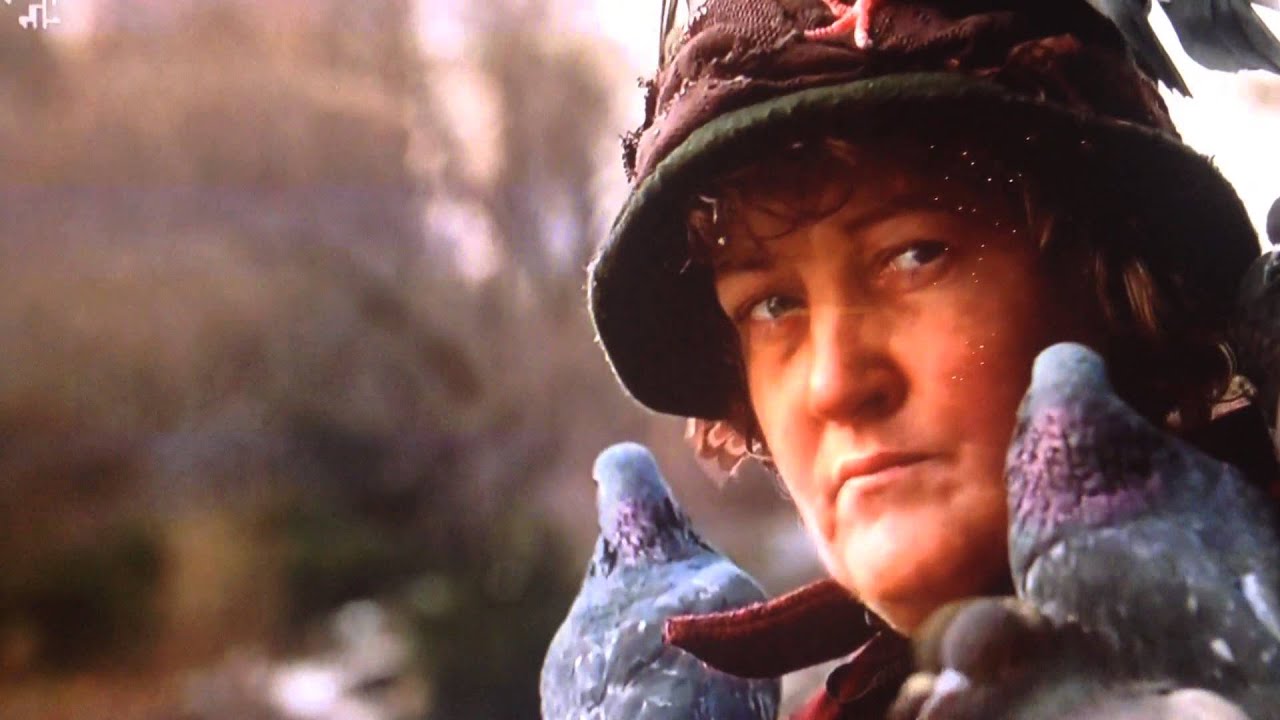 Read more: